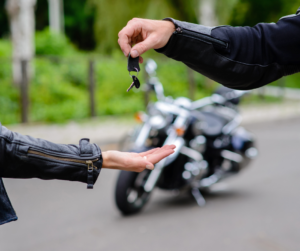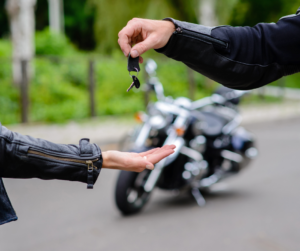 For first-time motorcycle owners in Colorado, our Aspen Gold Insurance Brokers team is used to answering frequently asked questions and offering advice to help you find the right policy. While some motorcycle owners may feel intimidated by buying insurance for their motorcycles, we do our best to make this process as easy and painless as possible. Once you've spoken with our team, you'll feel confident in protecting your motorcycle. Until then, review the motorcycle insurance tips below to help you navigate this process for the first time.
Don't Wait to Insure Your Bike
One of the most common mistakes we see first-time motorcycle owners make is holding off on getting an insurance policy. If your bike isn't protected, you're vulnerable to liability and other concerns associated with owning a motorcycle. Since you can't get coverage for issues that have happened, you should get coverage before they happen to protect your favorite possession.
Explore Your Options
You probably have some idea of what you'd like in an insurance policy, so you shouldn't settle for the first motorcycle insurance policy that comes your way. Our team will help you explore different policies and give you an idea of how much coverage you need based on different factors. At Aspen Gold Insurance, we will search multiple insurance carriers and find the best policy that fits your specific needs to make sure you are fully covered without overpaying for parts of a policy you made not need.
Ask for Help
It can be hard to ask for help, but you'll need it as a new motorcycle owner. Please leave it to us to help you find the right insurance policy and amount of coverage for you. If you're unsure what something means or what's available, you can ask us questions so we can offer solutions.
For motorcycle owners in Colorado, call our team at Aspen Gold Insurance Brokers today!