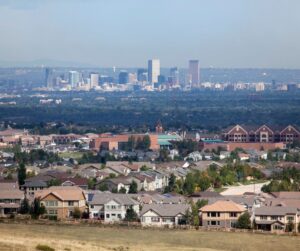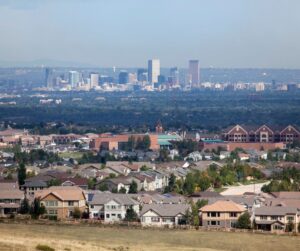 People living in the Denver, CO area will find owning a home is a good idea. When you are going to purchase a home, you will want to ensure your investment pays off in the long run. A great way to do this is by getting a home insurance plan. There are a lot of reasons why you should obtain this type of coverage.
Protect Your Home and Assets
A fundamental reason to have home coverage for your property in Broomfield is to ensure you are able to protect your home and assets. If you buy a home here, you will make a significant investment that you will want to enjoy for a long time. You can protect your assets by getting insurance, as it will give support if you are a victim of theft, vandalism, fire or storm damage, or other covered claims.
Offset Liability Risks
You should also consider having home insurance as it is a great way to offset your liability risks. When you are a property owner, there is always a chance you could be liable for an accident on your property. As you will be responsible for such damages, having coverage is very important as it will ensure you have support in these situations.
Property owners in the Colorado need to get the right insurance for their homes. When looking for this type of coverage, it would be wise to call our team with Aspen Gold Insurance Brokers. Our insurance team with Aspen Gold Insurance Brokers can offer the support you need to build a proper plan. This will ensure you remain adequately supported and have ideal coverage for your Colorado home. Contact our experienced insurance agents for a free home insurance quote.