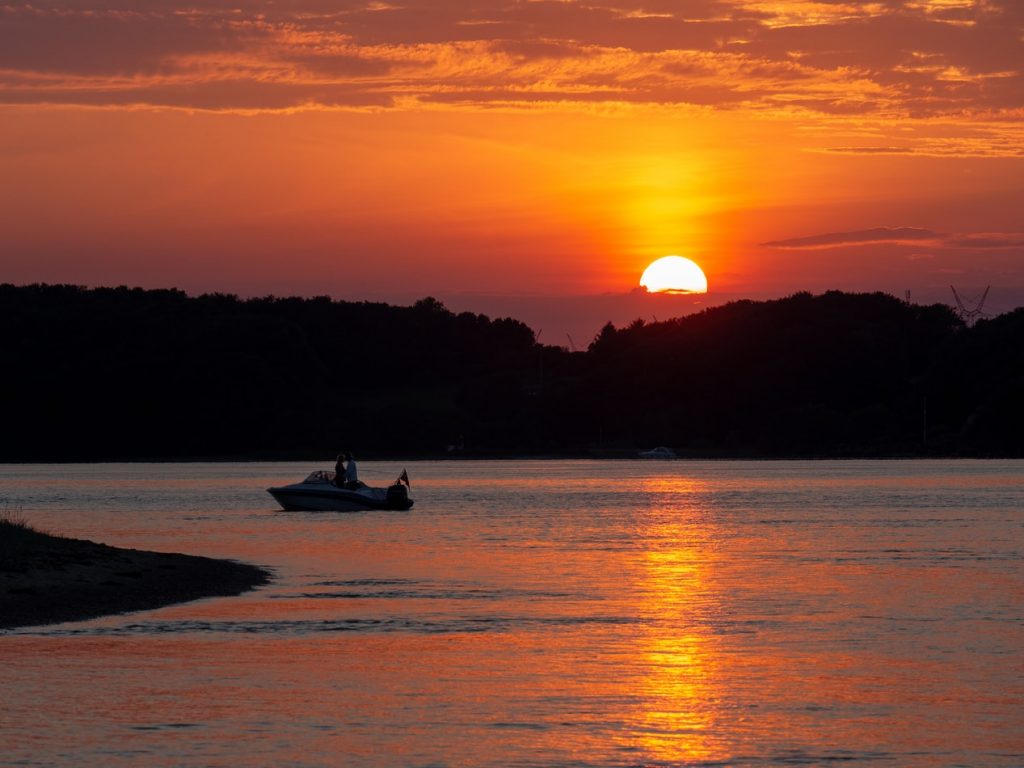 If you have bought a boat in Broomfield, CO, our Aspen Gold Insurance Brokers are happy to provide good coverage at a great price and guide you through registering your boat. Before you get your insurance, Aspen Gold would like to guide you through the process of getting your boat prepared to have insurance.
Buying Your Boat in Colorado
If you just bought a boat for sale, trade, or title transfer, you will need to notify Colorado Parks and Wildlife within 50 days of the purchase. The same 15 days applies to if you have surrendered ownership of your boat or changed addresses.
Registering your Boat through Colorado Parks and Wildlife
Contact Colorado Parks and Wildlife and fill out the registration form. The fees will vary according to the type and size of your boat. You can turn it into any CPW office and complete the registration. Make sure that you bring one of the following documents:
Bill of Sale
Certificate of Ownership
Manufacturer's Certificate of Origin
Court document proving ownership
Previous property assessment
Certificate of inspection form performed by Colorado Parks and Wildlife
Your boat must be registered every year.
Additional Information about Colorado Boat Registration:
If you own any types of non-motorized rafts, kayaks, or canoes, you are not required to register these. You do need to clearly mark your name and current address on the vessel. If your registration decals are lost, destroyed or stolen, you must report it within 15 days and get new ones. Some boats are considered too large for CPW to register and must be registered by the U.S. Coast Guard.
Aspen Gold Insurance Brokers are Ready to Help Now
We have several helpful guidelines in this blog post. If you still have questions, please contact us immediately, and we will help walk you through it and come up with a quality insurance plan that will protect you and your passengers. Give us a call at 720.600.7470.