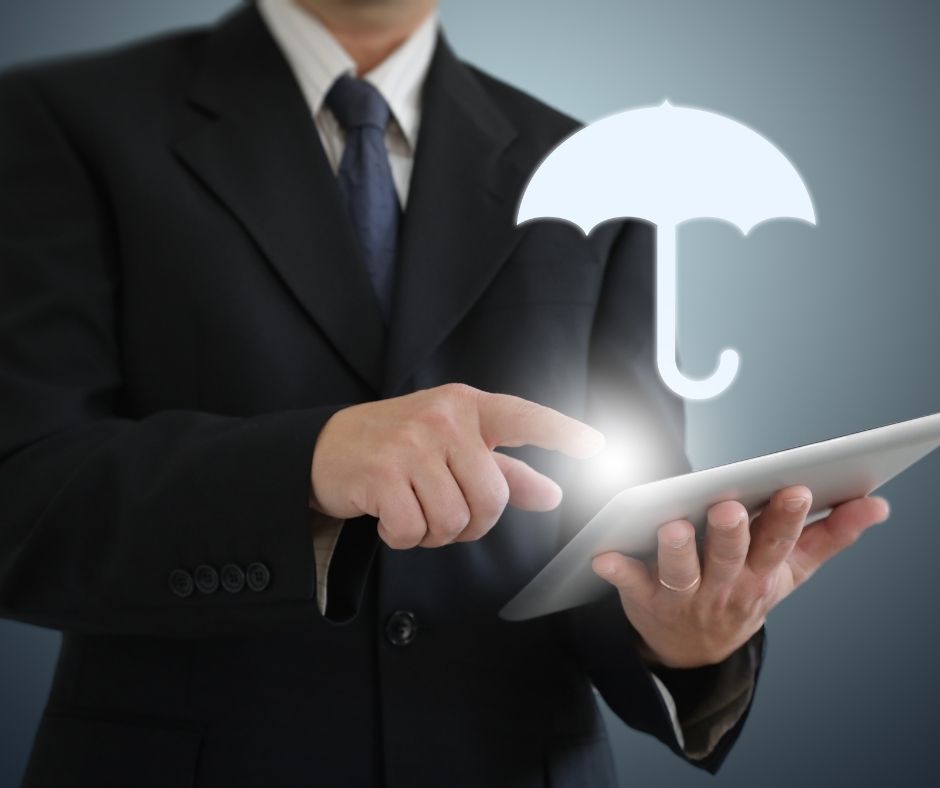 As a Broomfield, CO business owner, you may want an umbrella insurance policy to protect you. We at Aspen Gold Insurance Brokers can help you not only understand your coverage options but your limitations as well.
Are There Umbrella Insurance Limitations?
Let's start by defining an umbrella policy to give you an idea of what it means. First of all, this type of policy is well-named because it is designed to cover your insurance policies by providing additional coverage when they go into effect. They are designed specifically for liability problems that may cause, including issues such as:
A physical injury on your property which you caused
Business-related issues that go beyond your standard policy
Health issues caused by something that you or your business did
Other liability problems that your policies do not cover
Typically, an umbrella policy goes into effect AFTER your other policies have reached their limits. For example, if you get sued in a liability case for $50,000, and your standard liability policy only covers $15,000 in liability, you'd owe $35,000 without an umbrella policy. However, these options do have limitations that are important to consider, including:
Not covering non-liability issues
Problems that are caused to you by others
Health problems you may suffer
Remember – an umbrella policy is designed as liability for you or your business. Most of the time, these policies are put into place to protect companies from claims such as libel, false arrest, slander, wrongful eviction, and potential auto problems caused by your business operation. Your policy company will put in other restrictions based on factors like your copay and much more.
Are Umbrella Policies Right for You?
If you need an umbrella policy in Broomfield, CO or the surrounding area, contact us at Aspen Gold Insurance Brokers right away to learn more about your options as a business.