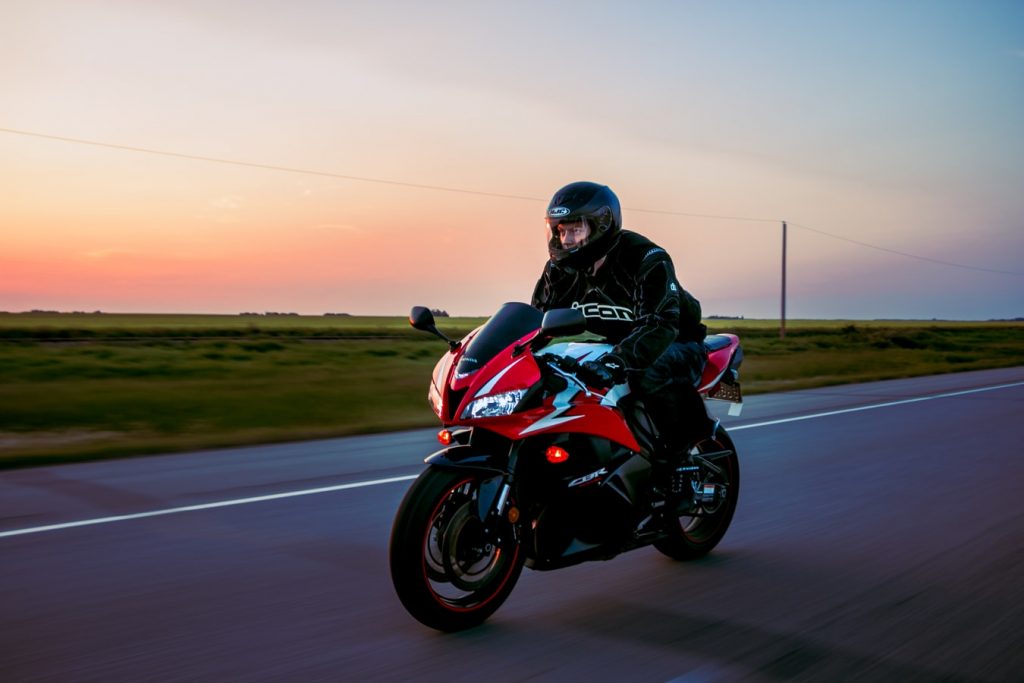 There are only three states in the country with no type of helmet law in place. Colorado has a partial helmet law in place compared to other states who have a stricter universal law. If you live in Colorado and are unsure of what is included in the state's partial law, the agents at Aspen Gold Insurance Brokers can fill you in.
Universal Helmet Laws
A universal law requires every motorcycle rider to wear a helmet while they are on public roadways. Your age and skill level are not determining factors. To ride legally in a state that has a universal helmet law, you must have a helmet that is DOT approved. There are 19 states that require all motorcycle riders to wear a helmet that meets DOT standards.
Partial Helmet Laws
Colorado is one of 28 states that require only certain riders to wear helmets. Passengers under the age of 18 and those who are still riding on a learner's permit must wear a DOT approved helmet at all times while riding their motorcycles on public roads. If you are unsure if your helmet is DOT approved, all you have to do is look at the back. DOT approved helmets will have a DOT "Certified" sticker centered on the back.
The agents at Aspen Gold Insurance Brokers know the laws when it comes to helmet use in Colorado. If you have any questions concerning your motorcycle policy or need information about local laws pertaining to helmets and other safety requirements, contact the office today. The agents will answer your questions and make sure you have all of the information you need.