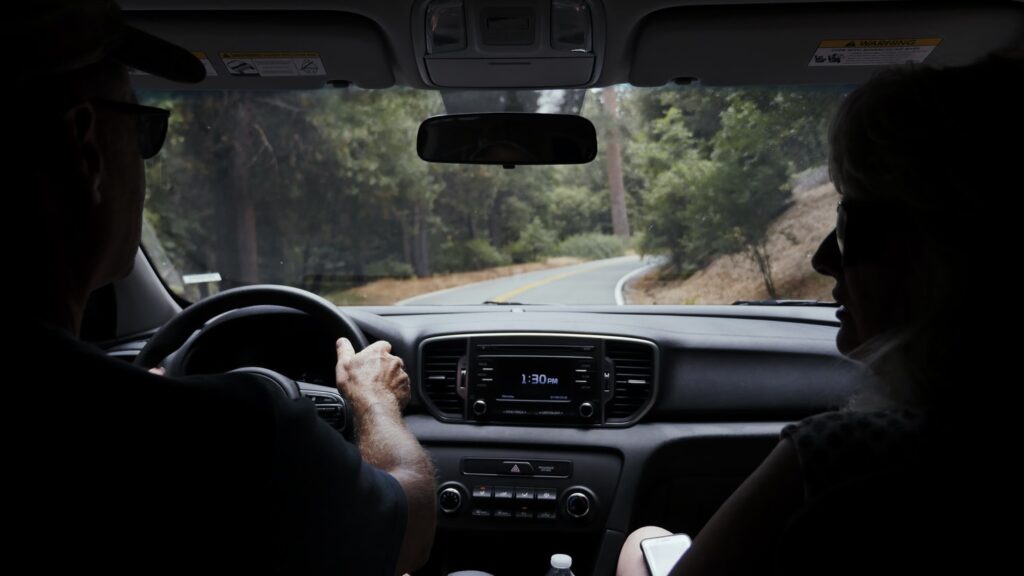 The more you travel, the greater your risk of experiencing a breakdown on the road. Roadside assistance coverage can come in handy when problems arise with your vehicle, particularly if you're far from home. If you have an older vehicle and use it often for work, errands or kids' transport, you may want to add this service to your Aspen Gold Insurance Brokers car insurance policy. Here are a few ways in which roadside assistance can be of benefit to Westminster, CO drivers.
Roadside Assistance Coverage Can Help With An Unforeseen Breakdown
You never know when you will get a flat tire or experience an unexpected breakdown on the road. With roadside assistance coverage, help is but a phone call away. You don't have to worry that you'll be stranded for hours or have to pay for expensive towing out of pocket. Roadside assist provides such services as fixing a flat tire, vehicle refueling and jumping a dead battery, enabling you to continue your travels. With roadside assist, you can have greater peace of mind that help is easily accessible when traveling with your family.
Lockouts
If you accidentally lock yourself out of the car, roadside assist coverage will pay for lockout services to help you regain entry to your vehicle. In the event your technician cannot gain access to your car, a locksmith will be called. Depending on your coverage, locksmith services may be partially or completely covered by your insurance policy.
Towing
If car troubles go beyond the ability of a roadside assist technician, towing will be provided to a nearby garage so you are not left stranded by the side of the road. This is particularly helpful if you have car problems at night or during inclement weather.
To learn more about roadside assist coverage, contact us at Aspen Gold Insurance Brokers, Broomfield, CO.