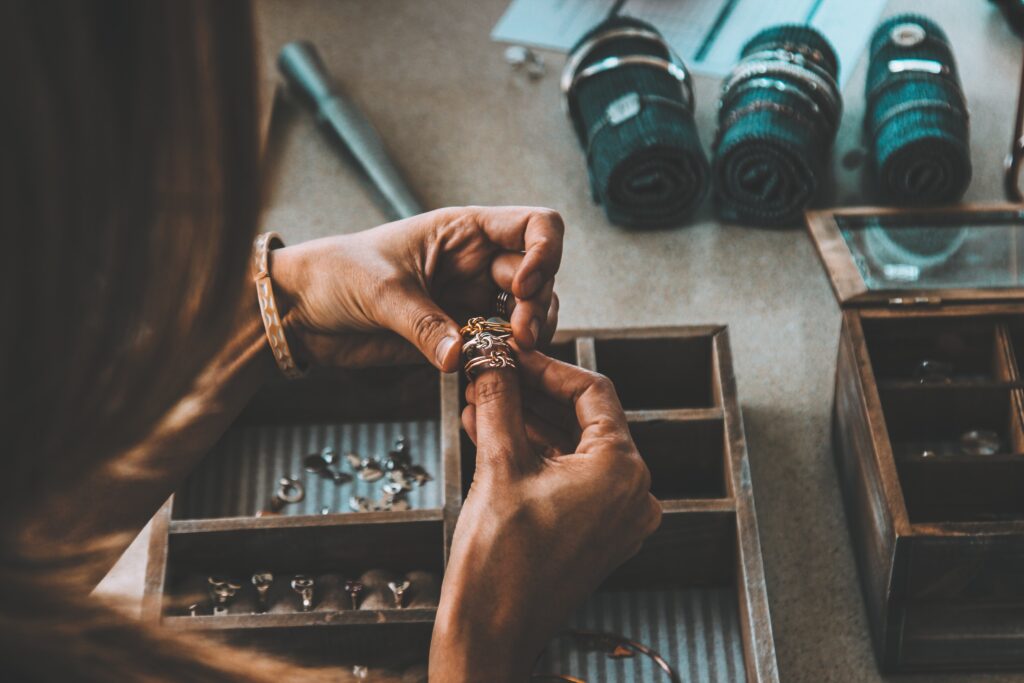 Our team at Aspen Gold Insurance Brokers has put together this easy-to-understand guide regarding personal property coverage and your Colorado homeowner's insurance policy.
Tip #1: Understand What It Covers
Personal property coverage refers to the items that you own—i.e. your clothes, shoes, furniture, electronics, toothbrush, and even your dog are all considered personal property items. For the most part, these belongings are covered under a blanket figure on your policy. However, certain larger cost items—like guns, jewelry, artwork, computers, and furs—might need special consideration and a discussion with your agent.
Tip #2: Know Your Policy Limits & Details
Another important tip regarding personal property coverage is to understand your limits and the different types of coverage listed. As mentioned above, most homeowner's policies have a cap limit on how much all of your belongings together would cost to replace. However, the policy also usually dictates how an adjuster would come up with values for each of those individual items.
Actual cash value (ACV) refers to items that will only be reimbursed for what they were worth at the time of the loss. Replacement cost value (RCV) refers to what it would cost to buy the modern version of an item at a store today.
Tip #3: Document Anything Excessive or Out of the Ordinary
Should a claim occur, the onus is on you and not your insurance company to prove the items you claim were actually owned by you. In most cases, household belongings considered reasonable and necessary won't need definitive proof, but anything excessive or out of the ordinary will likely need photos, receipts, or a combination thereof for reimbursement. Keep a record of these items and store it in a safe place, like a fireproof box or digitally.
Interested in learning more? Contact Aspen Gold Insurance Brokers today for your no-obligation Colorado homeowner's insurance quote.