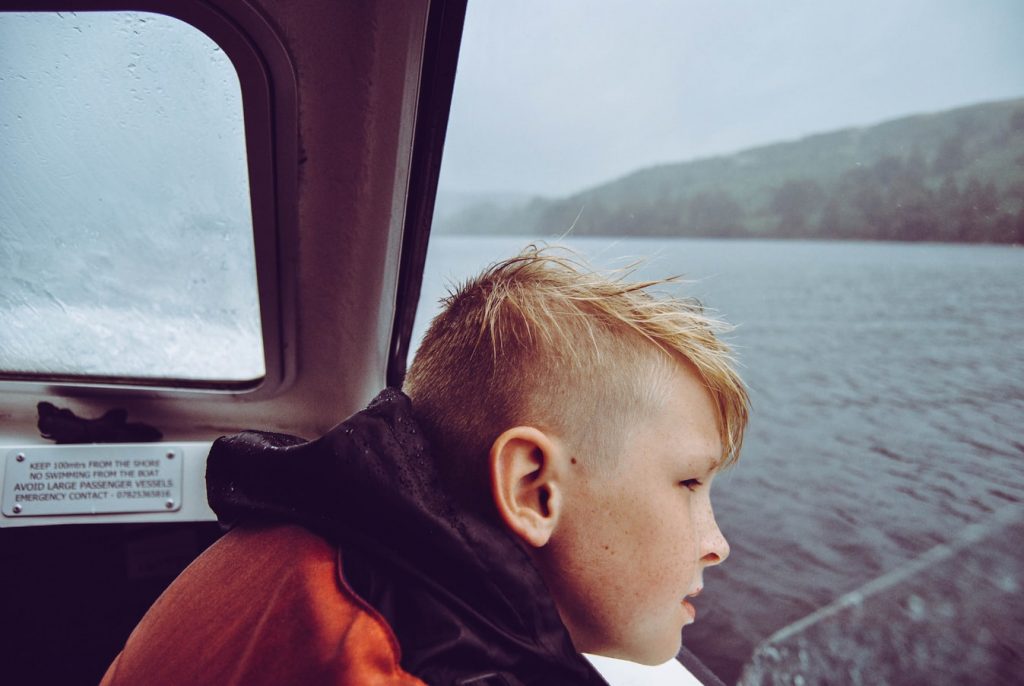 Boating with children presents several challenges when it comes to safety. Naturally curious yet innocent, children sometimes participate in behavior that may cause them harm. Basically, they have no fear. They will try anything once, which can be hazardous while on a boat. That's why it's vital for you to protect your kids while boating this summer. Following are three ways to keep your kids safe on the water.
Use Safety Equipment
Make each child wear a properly-fitted life vest at all times, even when the boat isn't moving. Make sure there are plenty floating rescue devices on board in the event that someone were to fall overboard. Also, keep a working fire extinguisher on the boat at all times.
Always think outside the box when it comes to safety as well. Keep sunscreen on board that has an SPF value of 40 or greater. Apply it every couple of hours. Also, make sure that all food on board stays a safe temperature by using proper food storage.
Teach Boat Rules
Make and enforce boating rules. For example, have a no-running, no-jumping policy. You may also want to make other rules, such as no standing on the seats. If a child breaks a rule, make sure there are consequences.
Consult Insurance Policy
In the awful event that your child were to get injured on an outing, you want to be covered fully. While the state requires basic coverage, it might not be enough to protect your loved ones fully to keep them safe on the water. Consult your insurance policy to see how much coverage you really have. If you have any questions or feel like you need more coverage, talk to your insurance agent or Aspen Gold Insurance Brokers before putting your boat in the water.
Check out our information on Boat/Watercraft Insurance and even reach out for a free quote.