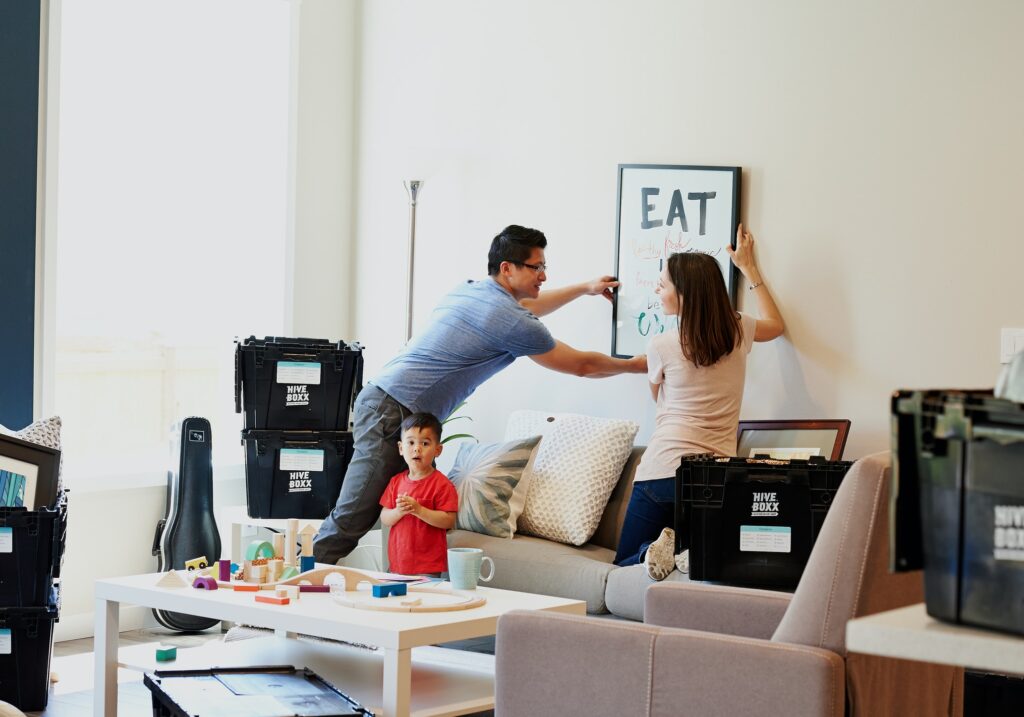 Everyone hates packing. It is a fact of life. People also hate unpacking. Although, we all love moving to a new and better place. There is no way to magically pack everything up without lifting a finger, but there are some ways that you can make the entire process easier on yourself. The best way to do that is by planning ahead and taking the time to pack everything in an organized way. This will make unpacking and the moving process easier for everyone involved in the process. Use these tips to do just that. When you are ready to move into your new home, be sure to contact us at Aspen Gold Insurance Brokers for all of your insurance needs.
Color code all boxes. This may seem silly but you will be so thankful for it when you are unpacking. Color code all of your boxes based on the room they go in. When you move it, place those boxes in the corresponding room. Then everything you need for that room will be in there when it is time to unpack.
Label your boxes and take inventory. When you are packing, make sure you take the time to label your boxes and take an inventory. Then, you will know where everything is at all times and if you need to find something, you can go straight to the box that has the item you are looking for. This will save time when you are unpacking and make your life a lot less stressful.
Pack a first night box. After moving, you will want to unpack but you will need some basic items. Make sure you pack everything you need in a first night box so you can easily find it and rest nicely on your first night, without unpacking everything.