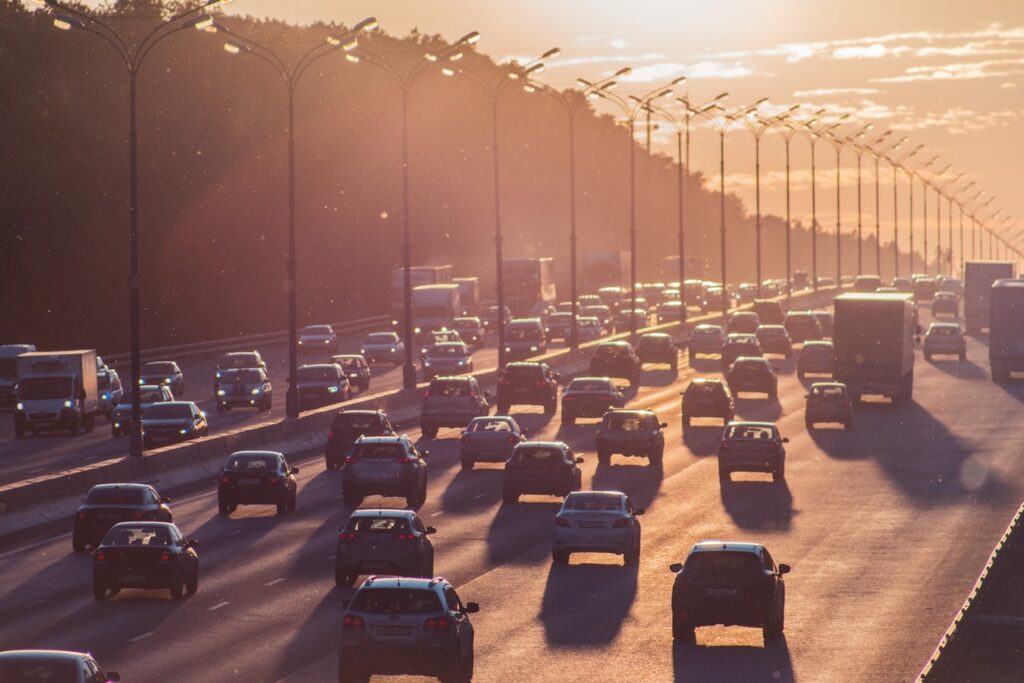 Road Rage is something that has become more prevalent in our society. As the motor takes on the personality of the motorist, rage spills out onto the road and the great American pastime of taking a peaceful drive is evaporating into a memory. Driving is often a necessary function in so many lives. How to get from point A to point B, how to get to work, school and play, as we advance as a nation getting around as quickly as possible is all important. Be sure to know some tips to avoid road rage.
The adrenaline rush that follows someone cutting you off or any near collision should be used to dance or sing a song of gratefulness as opposed to the obscene gesture, choice word or retaliatory measure that may originally present itself to your mind. Putting a well-placed placard with the simple word "Perspective" will work wonders. Driving is a necessity it is not an extension of yourself; it is a function that you employ to get to your employment. "Don't Worry, Be Happy". Your quick thinking, reflexes, and overall superior driving acumen popped up right at the right time. Keep those fight or flight super-charged secretions in their respective receptacles.
You can't always avoid calamity, no matter how hard you try when knowing the tips to avoid road rage. It is good to have peace of mind in knowing that you are well insured with the quality insurance products available at Aspen Gold Insurance Brokers. Serving the great state of Colorado, the staff at Aspen Gold Insurance Brokers recognize that the added extreme weather elements inherent in our state intensifies the adrenaline since a silly maneuver added to ice, snow, sleet or rain could cost a life. We will ensure that you don't have to worry, your investment is protected.