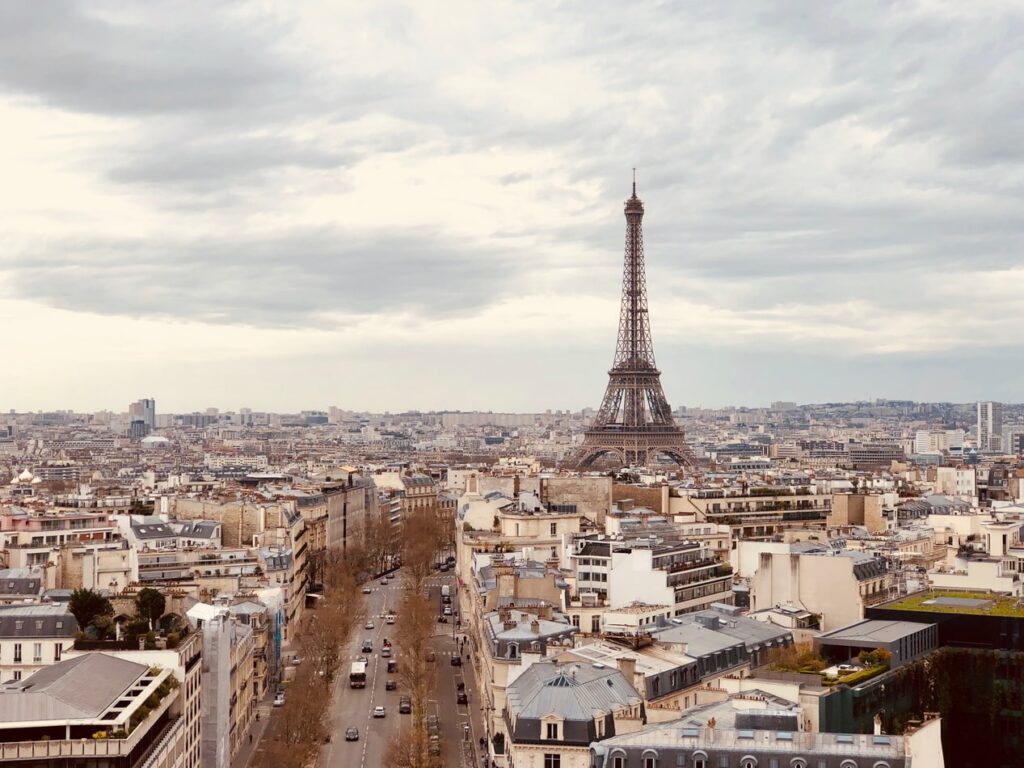 Traveling abroad is filled with excitement and educational opportunities about other cultures in the world. However, you will still need to get around, and if public transportation options are out of the equation, will you be driving your car? Before you get behind the wheel in a foreign country, you need to know a few things about driving while abroad.
What Are the Licensing Requirements For Driving While Abroad?
Some countries may have requirements beyond a US driver's license. Fortunately, you can make driving simpler by obtaining an International Driving Permit, which grants driving privileges in other countries. However, the countries may have specific age requirements, and you should check to ensure your insurance meets these requirements as well.
Does Auto Insurance Cover Driving Outside of the US?
Depending on your policy and riders, you may or may not have coverage for driving abroad. The coverage may also vary between countries. For example, having coverage in Canada does not necessarily mean you will coverage in Mexico. Be sure to check with your local insurance agent for what countries may be covered.
Will the Rental Car Be Backwards?
If you plan on renting a car abroad, make sure you know what type of car you will be driving. For example, you may need to learn how to drive a manual transmission before you depart. Also, the driver's side of the vehicle may be on the opposite side as that of vehicles in the US. This is an important consideration, which means you will be driving on the opposite side of the road as well.
If you're planning on leaving Westminster behind for a few days, weeks, or months, you need to get ready for driving abroad. Contact a reputable insurance agent at Aspen Gold Insurance Brokers, serving the Denver, Colorado area, to review to your auto insurance options and determine what type of coverage you may need for your international adventure.