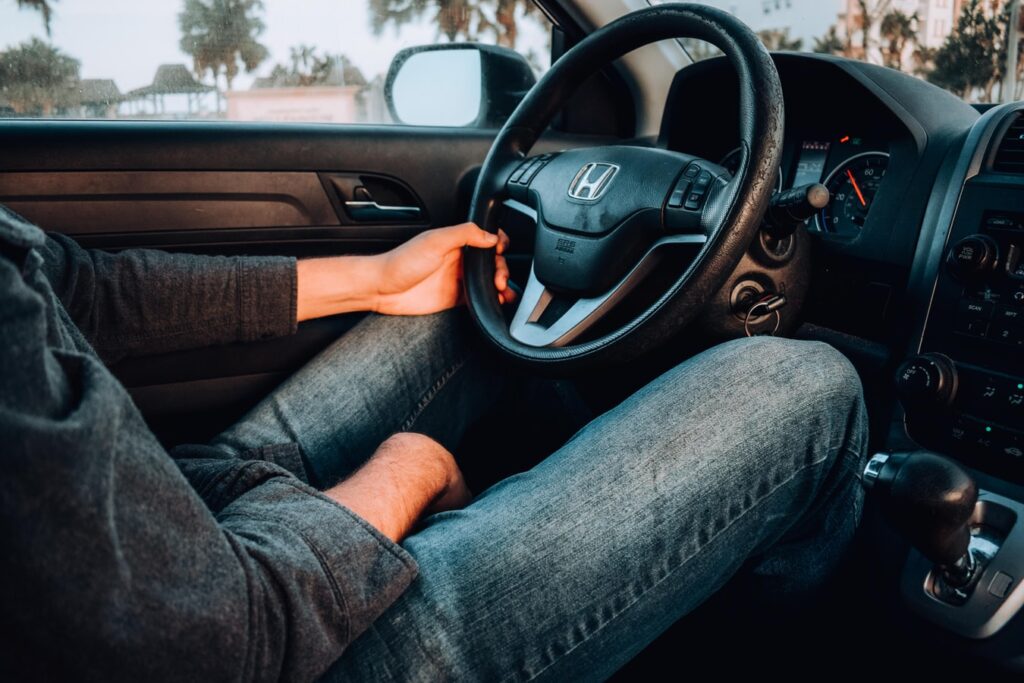 Have you ever wondered if you should purchase auto insurance direct from an insurance agency? When you are buying auto insurance in Colorado make sure that you understand the pros and cons of going through direct providers for it.
Going through a direct provider means that you will not need to make an appointment to discuss your options. You can avoid taking a great deal of time out of your busy life, and look at auto insurance quotes online. You can go at your own pace as you look at information about the various insurance policies. In fact, there is much more you can do online, including filing any insurance claims and updating terms for your policy.
By purchasing the coverage directly through the car insurance company, you know that you only will be dealing with them. You won't ever have to deal with an agent.
Another great thing about direct providers is that you will receive competitive rates, as well as a variety of discounts for auto insurance. You never have to worry about getting all of the information, as it should all be available on the provider's website.
Management of your auto insurance policy is more favorable when you have a direct provider. For instance, you'll have more options when it comes to adding a car to your policy or changing your coverage. Aspen Gold Insurance Agents are very accessible and easy to work with. You'll have greater access to customer service hotlines, as well as be able to create an online account where you can manage it with ease.
It is crucial you know what are you getting into with when buying auto insurance policy. Talk to specialists at Aspen Gold Insurance Brokers today. This will have you well on your way to finding a policy that will leave you feeling pleased.