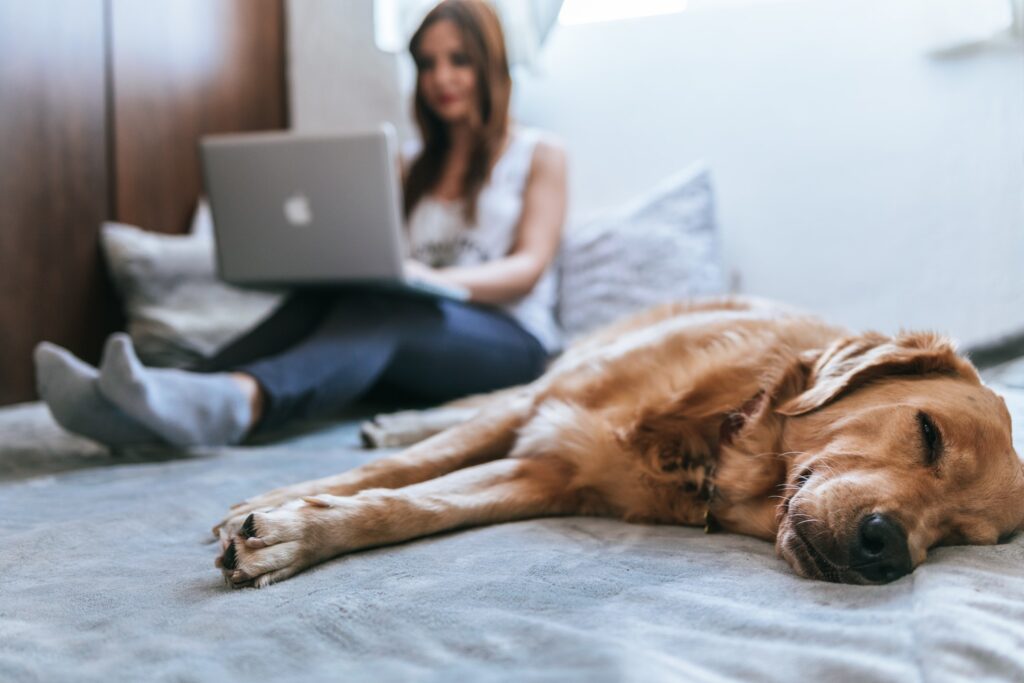 Making sure you have homeowners insurance if you live in Broomfield, CO is very important. A home insurance policy is super important and when it comes time to file a homeowners insurance claim for damages that need repair, you will realize why. Make sure you are covered and if you have any questions about what coverage options you need, contact Aspen Gold Insurance Brokers to discuss specific details further. Find out what typical reasons for filing claims are in this post.
Storm Damage
Heavy winds, hail, sleet, snow, ice, rain, wildfires, floods, and other hazardous weather events can really do a lot of damage to homes in Colorado. That is why it is ultra important to stay covered with a homeowners policy. These events represent a major reason homeowner's file a homeowners insurance claim. Be sure to assess damages and contact an agent right away if damages from weather destroy parts of your home (or the entire home).
Water Damage
Many homeowners get flood insurance protection if they live in a vulnerable area prone to flooding but others might find their home has been damaged by water without a flood. This can include things like burst pipes, backups in plumbing or leaks. These events can cause major damage to property. Find out why these typical claims are important by talking with an agent at Aspen Gold Insurance Brokers.
Fire Damage
Another major reason for filing a homeowners insurance claim is fire and smoke damages to homes. Homeowners can be devastated by the damage and destruction left behind after a fire has engulfed their home or parts of it. The fire and the smoke can damage any kind of property within or outside the home. Be sure to discuss the fire damage coverage options available on select policies in Broomfield, CO.