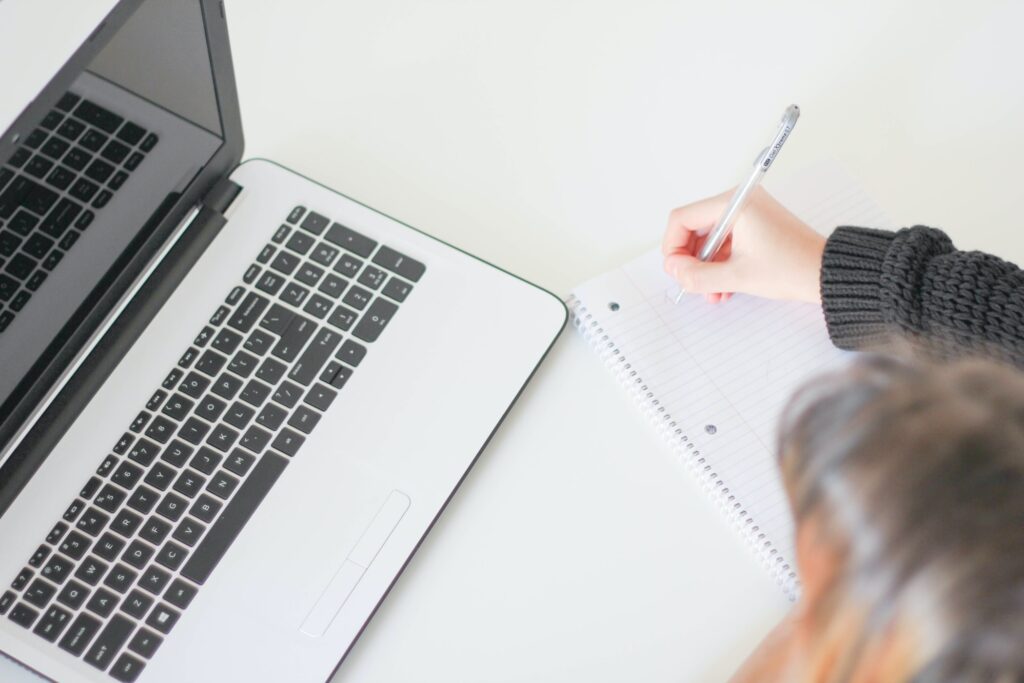 When you're looking for commercial insurance from Aspen Gold Insurance Brokers, there are a few aspects to consider. It helps to create a commercial insurance checklist to ensure you have all the insurance you need. You'll feel more at ease knowing you're covered, even if the law doesn't require you to have commercial instance.
1. General Liability Insurance
Unfortunately, your business may be at fault for a fall or something that affects another business or party. Even though you may not have intentionally meant for the incident to occur, your business will still need to compensate anyways. If you don't have commercial insurance to protect your business, you become personally responsible for the charges, in particular if your business isn't a limited liability company. The expenses of a lawsuit could range from a few hundred to over $100,000. You obviously don't want to have to pay that, and if neither the company or you have the money personally, you could lose your entire business and be forced to file bankruptcy. You want the policy to cover enough that the remaining expenses won't exceed what you can afford.
2. Property Coverage Insurance
If your property gets destroyed, it could harm the aesthetic appeal of the outside of your business. It could harm the function of your company as well, which could potentially hurt your profit. Keep in mind, if anything affects your business in a way that it causes you to shut down even for a few days, you're losing money. If you don't have enough insurance to make the repairs, you may have to shut down totally. Property insurance is especially important for those who rent their properties. In fact, the owner may require you to have it.
3. Necessary Insurance
While property and liability are important insurance coverage to have, they're not required by law. They may, however, be required by whoever you took a loan from or whoever is the owner of the property you rent. Make sure you inquire with these individuals before you develop a policy.
To learn more about our commercial insurance checklist and coverage you need to benefit your business, contact Aspen Gold Insurance Brokers in Broomfield, CO at 720-600-7470 today.