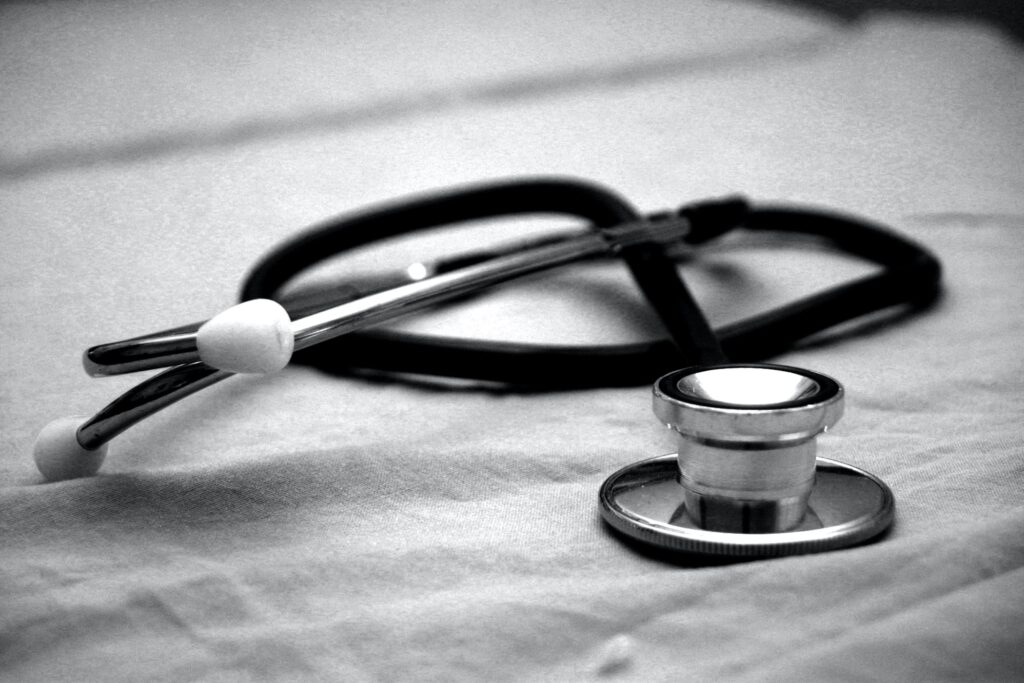 It's no secret that employer health insurance in this country is a difficult subject. Not only are citizens required under law to have health insurance or face paying hefty fines come tax season, but healthcare itself is so expensive that the vast majority of people can't afford care without at least some kind of insurance policy backing them up. Fortunately, there are a lot of employers out there in the Broomfield, CO region who offer health insurance to their employees, but are the ones that don't comply with the law? The insurance experts at Aspen Gold Insurance Brokers have the answers you need.
Does My Place of Work Have to Legally Offer Me Employer Health Insurance
The truth is that, no, employers are not required to provide their staff with health insurance under federal law, nor in the state of Colorado. This is understandably a bit dismaying, especially for full-time employees who already invest a lot of their time in their work. However, it is important to once again note that personal health insurance is still a requirement under federal law, and those who do not have it may be subject to paying expensive fines for the months they go without coverage (you must have coverage for at least one day of every month of the year). So, it's important to have at least a minimum coverage policy to avoid this.
My Employer Doesn't Offer Health Insurance. Now What?
If you're one of many workers out there in the Broomfield CO area whose employer does not provide health insurance, the experts at Aspen Gold Insurance Brokers are here to help. We work with a wide range of health insurance providers and will work with you to find the best options for your personal needs and budget. Contact us today to learn more.