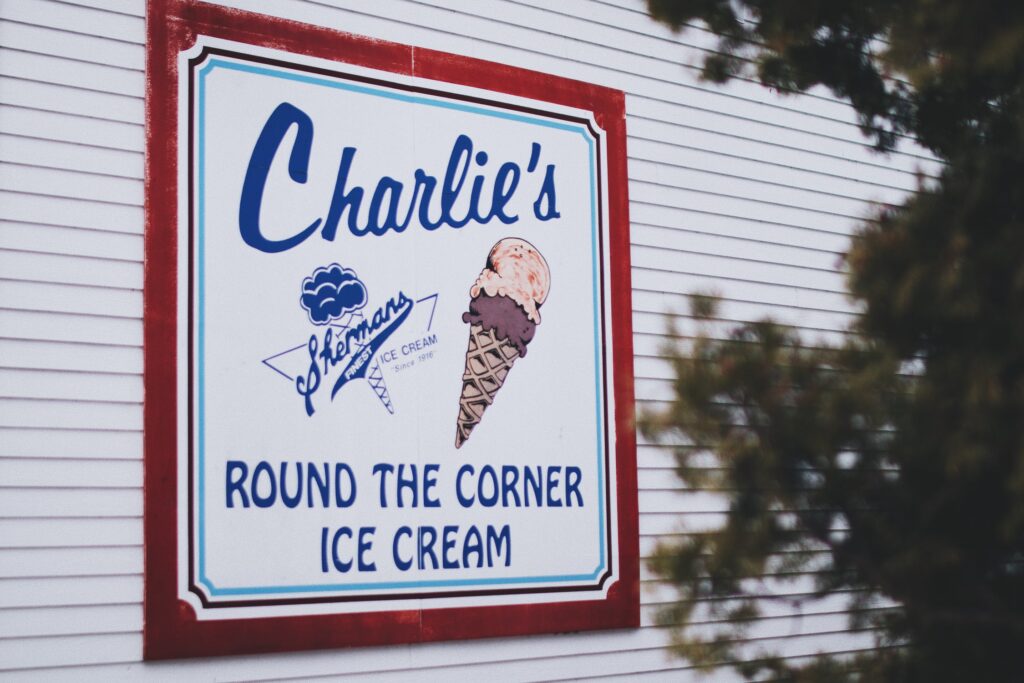 Commercial property insurance in Colorado doesn't just cover the building the business operates in, it also covers assets in the building, such as tools, equipment, inventory, or machinery. This insurance will cover losses due to fire, vandalism, theft, or natural disasters. Commercial property insurance may be required in a few instances. If you own the building you are operating out of, you may be required to have insurance based on your loan. If you are renting, your landlord may also require you to have this.
Commercial property insurance can cover a lot of different things, so if your business can benefit from having these items covered, it's worth speaking with an agent at Aspen Gold Insurance Brokers to add this to your existing business insurance or to get a new policy. The policy will cover the building, any equipment loss, any damage to the building due to fire, theft, wind or hail, any accidental property damage, and lost business income due to these losses. It also protects electronic data, valuable papers, and records, and guards against interruption of computer operations, forgery or alteration, and accounts receivable. There are some items this policy won't cover, such as commercial vehicles, data breaches, errors or omissions, and whether other than wind and hail, but it's still an important type of policy for many business owners to consider. If a company were to lose its inventory due to a fire, it could be put out of business.
Many businesses have commercial general liability coverage, but this type of policy will only cover any third-party claims for injury or property damage. Business owners need to protect their own property with commercial property insurance.
Contact Aspen Gold Insurance Brokers, serving Broomfield, CO, to get a quote on commercial property insurance and other insurance for your business.