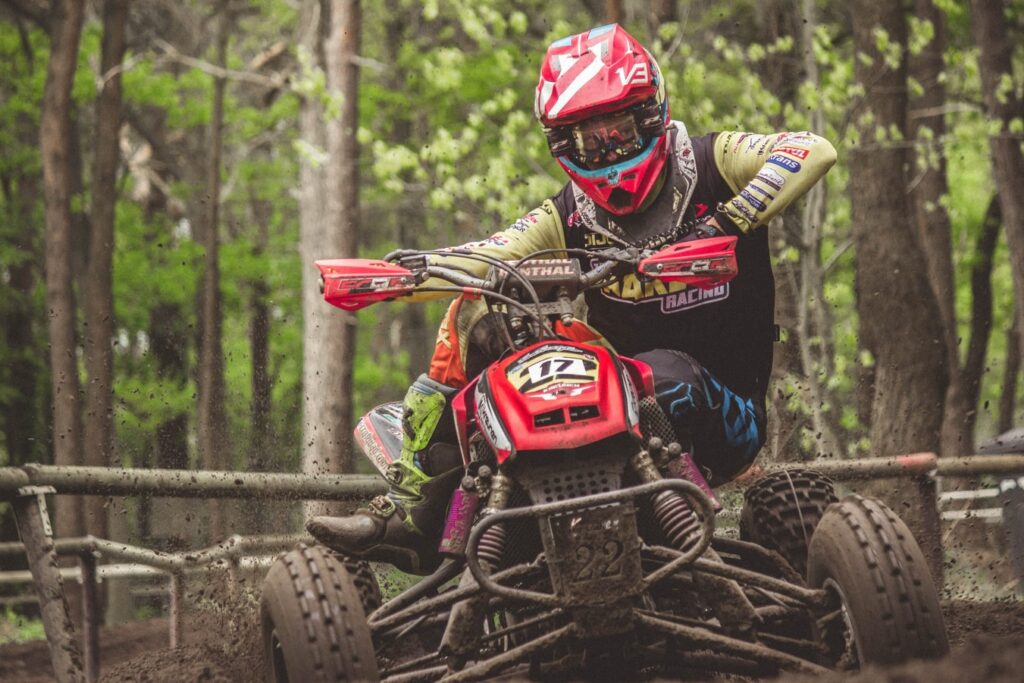 Driving can seem more like a chore than the joy it is when you only have the straight path of the highway or the cluttered roads of a city. To stave off that urge to scream at other drivers, get the keys to a vehicle that can take you to new places and dodge the pavement.
Cross Your Fingers and Start Your Motors
Nothing quite compares with the feeling of soaring fifty feet in the air on the back of a dirt bike, the ramps of mud and nearby trees looming below you. You'll likely want to use a premade course to get the best experience, but it's nothing like your weekday commute on the pavement.
Take over the Desert in a Dune Buggy
The tumultuous mounds of pale golden sand sit untouched in front of you under the baking heat of the sunlight streaking through a pure blue sky. You sit on top of an engine strapped to a wheeled cage and accelerate over the waves, sending the shimmering grains behind you as your wheels leave behind the only marks on the untouched desert. That's what it's like to spend a weekend at the wheel of a dune buggy.
Which Terrain?
Forests? Deserts? Mud? Mountains? Snow drifts? All of the terrain is an option when you're on the back of an ATV. They may not go quite as fast as a buggy or fly as high as a dirt bike, but no ride is better at conquering the wilderness in whatever form it comes.
Keep Safe On and Off the Road
Whatever type of vehicle you happen to choose to dodge the pavement, you should call Aspen Gold Insurance Brokers and ask for a quote about protecting your source of adventure and freedom from the perils that you'll face on the path less taken.