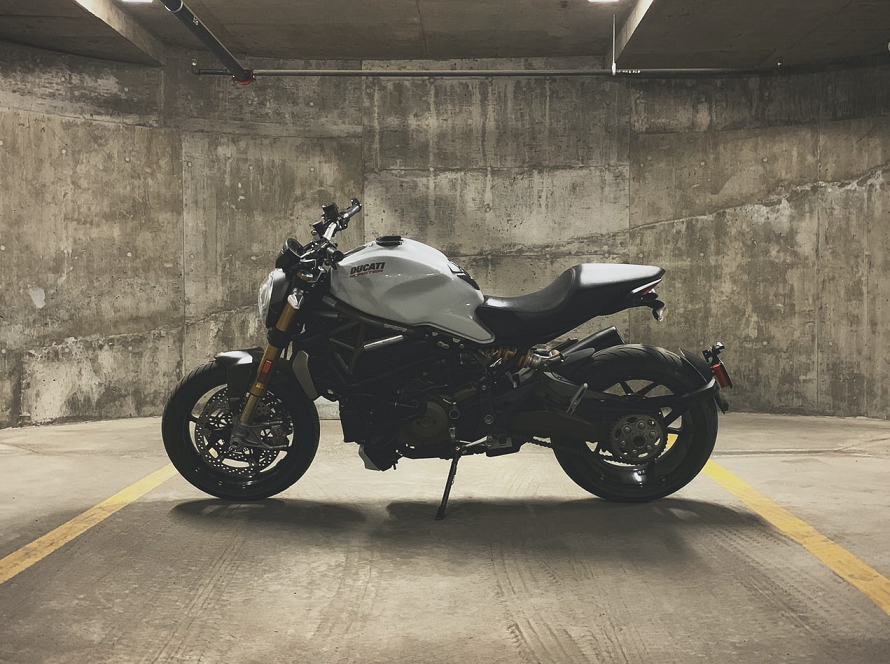 With its many open spaces and mountain backdrop, Broomfield, CO is a great place for riding a motorcycle. Many people take advantage of the beautiful area, taking in beautiful scenery for both work commutes and recreation and it's important to know if your insurance policy offers motorcycle theft coverage.
If you own a motorcycle in Colorado, you will need to register your bike and get insurance for the motorcycle. You can find a policy that suits your needs at Aspen Gold Insurance Brokers, either purchasing the minimum policy you can get away with by law or finding a policy that offers more on its return.
Minimum Insurance Requirements
But motorcycles being so valuable and popular, it is important to know whether your policy covers theft. Unless they have extra protection, motorcycles may be stolen quickly once they are parked. If you only purchased a policy that covered the minimum requirements, you may be unprotected in many other areas and this should be addressed immediately.
The insurance policy you are required to have by law is for liability. You need to have at least the minimum amounts of coverage for both bodily injury and property damage. That way if you collide with a person or vehicle your insurance can help pay for the damages.
Comprehensive Insurance Policy For Motorcycle Theft Coverage
In order to protect your asset from more dangers, you will need a comprehensive policy. The comprehensive policy covers everything from weather to theft to accidents that don't involve a collision.
Standard comprehensive coverage will only insure up to the value of the bike, with standard parts, but you can ask about additional coverages for accessories and special parts.
Riding a motorcycle in Broomfield, CO is fun and exciting, but you don't want to be unprotected. Call Aspen Gold Insurance Brokers today to discuss your current coverage and get a free quote.