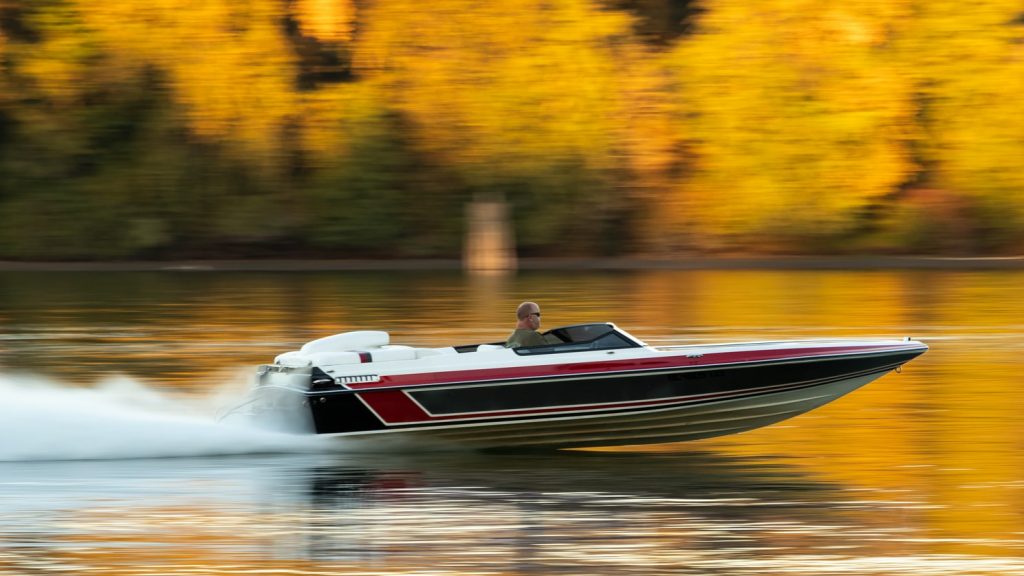 Even if you're not required to have boat insurance, it's important to protect your boat and your crew from harm. You can get dependable coverage and rest easy knowing your watercraft is covered, bow to stern.
Whether your preference is a slow and lazy float down the Colorado River or high-speed shenanigans on one of the gorgeous lakes near Broomfield, CO, boat ownership can be a joy. It's easy to relax with no worries when you know you have adequate coverage to handle any unforeseen dangers you face on the water. Ask one of our Aspen Gold Insurance Brokers what coverage works for your watercraft.
What Does Insurance on my Boat Cover?
Boat insurance pays for repair or replacement if your boat is damaged. It covers the motor and most types of boats, including paddle boats, fishing boats, pontoons, and yachts, among others. Insurance on your boat won't pay for damage to less robust watercraft, such as kayaks, canoes or personal watercraft (PWC).
What Types of Insurance Might You Need?
Liability insurance is not required to boat on Colorado's rivers and lakes. However, it's important to get liability insurance to protect your boat and other assets in the event that your watercraft is involved in an accident. Also, consider additional coverage to repair or replace your boat if you have a collision with an uninsured boater.
Keep in mind that, although the state of Colorado doesn't require insurance to operate a boat, many marinas require insurance to dock your boat. If you still owe money borrowed to pay for your boat, your lender probably requires adequate coverage as a condition of the loan.
Contact Us
For these reasons and more, contact Aspen Gold Insurance Brokers today to schedule an appointment for a quote. Ask us about our other insurance policies for your home, health, and well-being in Broomfield, CO.