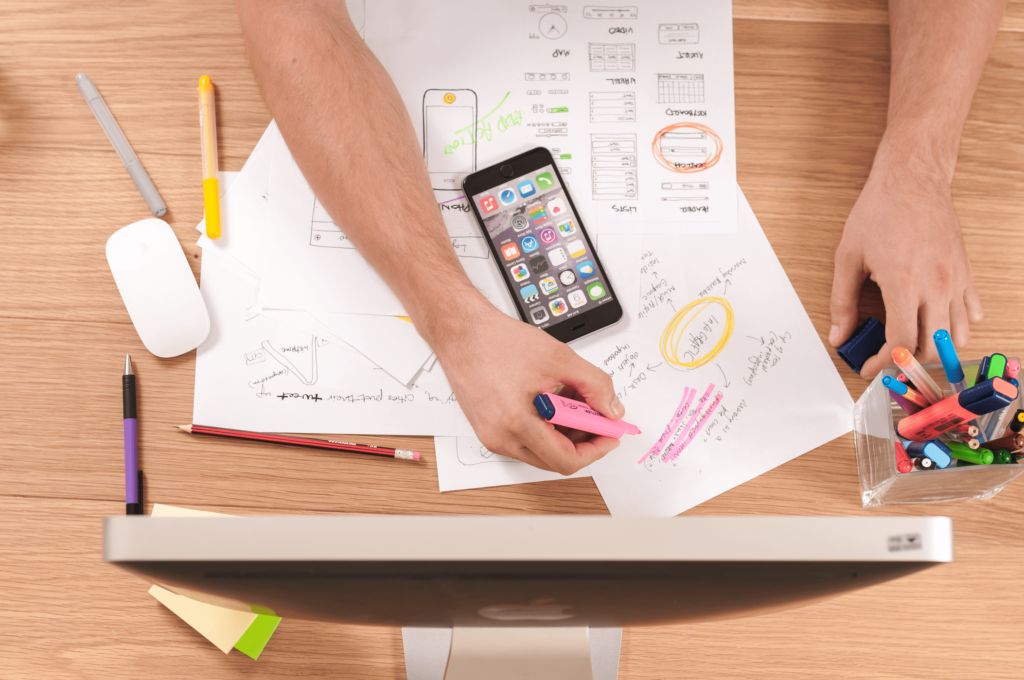 Based in Broomfield, CO, Aspen Gold Insurance Brokers assists the community by offering different types of insurance coverage. We are committed to helping our clients find the coverage that they need to protect what matters most. We will educate you on health insurance basics that you should be aware of.
Health Insurance
Health insurance allows you to help take care of your body. The policy covers you as you undergo routine exams to make sure that everything is ok. You will also be covered in the event that you have to go to the emergency because you are not feeling well.
You have the option to choose a policy that is the right fit for your personal situation. You can choose doctors within a specified network, or you can choose to find your own doctors outside of the recommended choices. You will also have to take into account the number of times that you visit the doctor every year. That will likely impact the choice of which policy to take. In some cases, you can request a referral to visit a doctor outside of the network for a second opinion. You have the option to choose a short term coverage option or seek group coverage. Take some time to research all of the different coverage options.
Be sure to pay attention to the language in your policy regarding the enrollment period. During the enrollment period, you have the opportunity to amend your current policy. This is something that you may want to look into if you have children or a spouse. You can also amend your coverage during the enrollment season to add extra benefits.
Aspen Gold Insurance Brokers Will Guide You Through The Process
If you are unsure of which health insurance policy is right for you, visit our website to learn more information. We strive to help residents in the Broomfield, CO community, as well as the surrounding areas, find the coverage that they need.