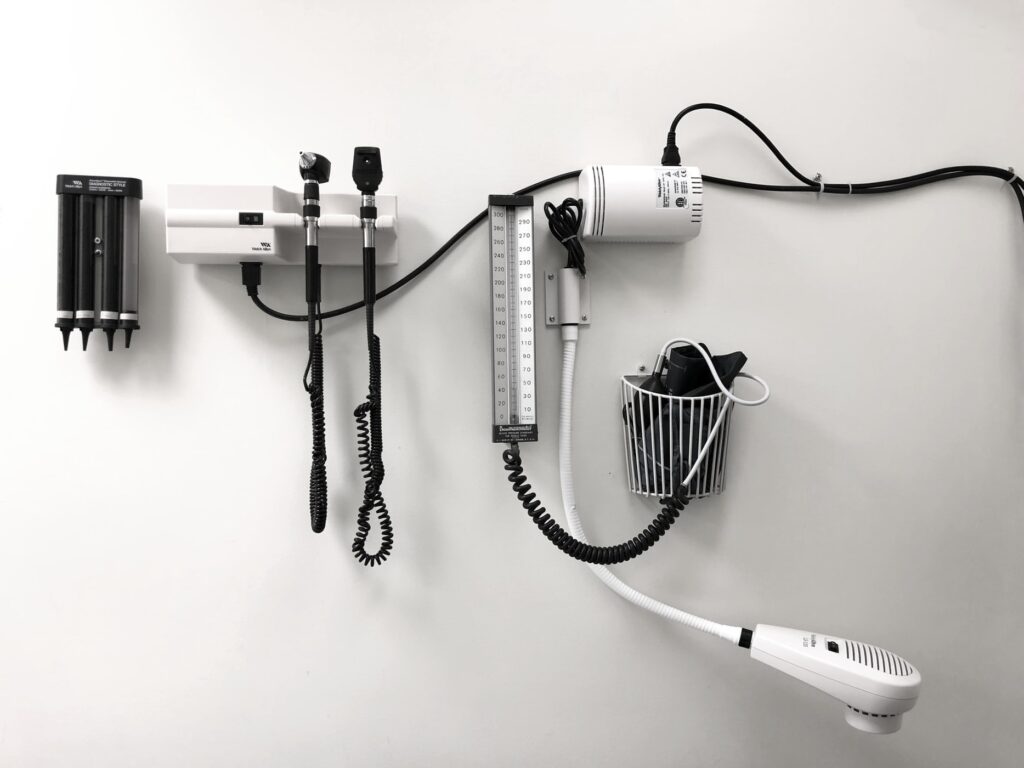 There can be some confusion when it comes to purchasing health insurance, which is why it is important to understand how your policy works. One commonly misunderstood issue is how health deductible affect my monthly premium of your insurance policy. Understanding this information can help you make a decision that works for your lifestyle and budget.
How Health Insurance Deductible Affect My Monthly Premium
Generally speaking, the higher your deductible, the lower your premium will be each month. When shopping for insurance, it is key to consider factors such as your overall health, age, and income. If you are chronically ill, have ongoing medical issues, or are over 50, then you may want to consider having a lower deductible. If you are hospitalized or you have frequent doctor visits, it can help prevent high out of pocket expenses before your insurance kicks in.
Get The Information You Need To Make A Good Decision
When you shop for health insurance, you should know approximately what your budget is, your need for healthcare, and your ability to meet the deductible. If you do business with a reputable insurance provider, they can help match you with a policy that meets your criteria and stays within your budget. A quality insurance company serving the residents in and around Broomfield, CO, is Aspen Gold Insurance Brokers. They have highly trained staff that can answer your questions and get you the coverage you need to have peace of mind.
Don't risk going without health insurance coverage. A serious medical issue can possibly create devastating financial consequences. Aspen Gold Insurance Brokers looks forward to serving people who live in and around Broomfield, CO, and are ready to help you find insurance products that fit your life. Call or stop by today for more information and to speak to a representative.