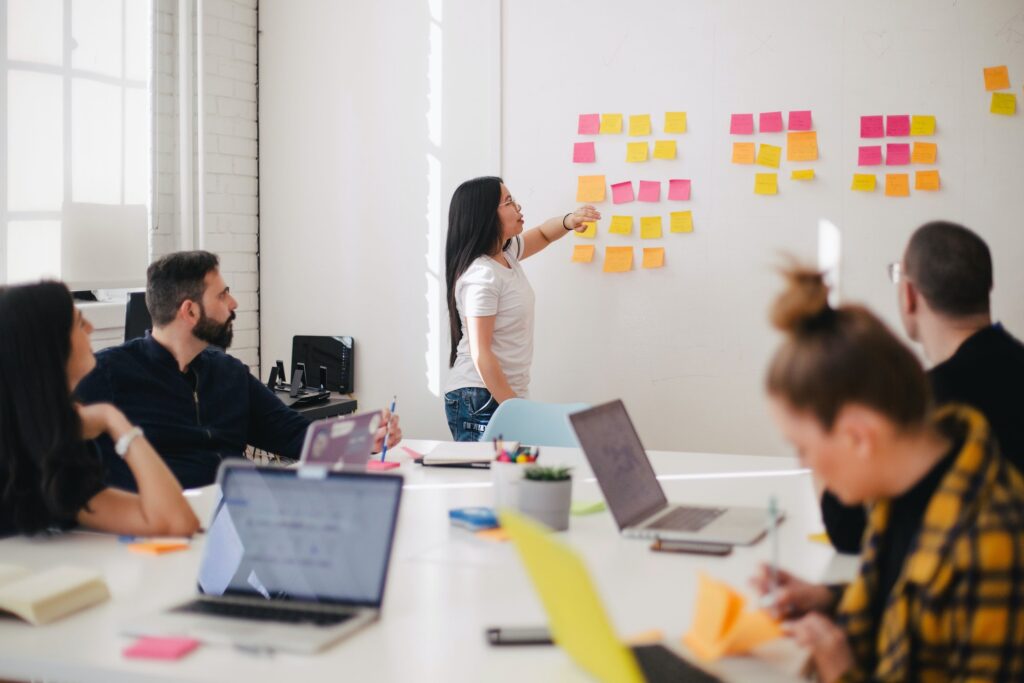 There are many frequently asked questions (FAQ'S) about umbrella insurance. Maybe you think, I am covered, but Umbrella Insurance can assist in closing gaps in cover. Perhaps the most frequently asked is….
Just What Is Umbrella Insurance?
It's called "umbrella" insurance because it covers so much. It's a supplement to basic liability policies such as home, auto, or renters.
Why Is It Important?
Is your home important? This plus your car, investments, and retirement fund are all important accounts that need to be secured. If you're ever sued or are short on basic insurance, umbrella insurance is perfect for that rainy day. Should anything unfortunate happen, umbrella insurance is the thing standing between you and financial ruin.
How Much Should I Have?
Ask yourself the following three FAQ's About Umbrella Insurance. How risky is my life in general? What is the net worth of my assets? What would happen if I were to lose my income? An agent of Aspen Gold Insurance Brokers of Broomfield, CO will be happy to help you figure out how much insurance you need.
What Does It Cover?
Umbrella insurance will cover the cost of medical bills or liability claims should you be found at fault for another's injury or property damage. If you are a landlord, umbrella insurance is essential for covering liability claims made on your property. If you are sued for libel, slander or otherwise causing mental anguish, umbrella insurance is there for you.
How Does It Work?
Once your basic liability limit has been maxed out, umbrella insurance can give you that extra you need so that you won't pay much, or perhaps anything out of pocket. Should you be in a business on the risky side and already have general liability insurance, umbrella insurance increases your coverage limit.
Have more questions? Contact an agent at Aspen Gold Insurance Brokers of Broomfield, CO.