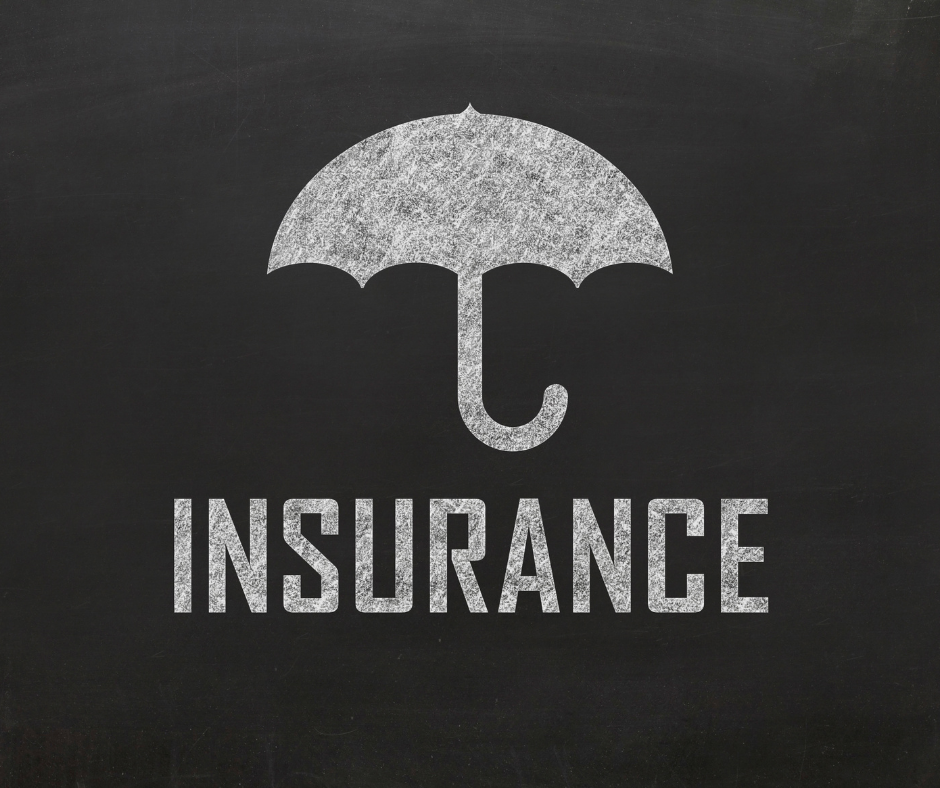 Umbrella insurance is a much-misunderstood type of insurance. It is not only for the wealthy it is for anyone who could be sued which includes homeowners, renters, boat owners, drivers, and businesses. Just about everyone can benefit from this excess liability insurance. At Aspen Gold Insurance Brokers in Colorado, we are family-owned and operated and we aim to provide the highest quality customer service. We make sure what our customers cherish we protect with the right insurance and advice.
Umbrella insurance is excess liability coverage that extends the liability limits on the policies you already have. Some examples are auto and home. It can't be purchased alone, you need to already have a policy with liability. Liability protects you from the result of an injury that occurs on your property or as the result of an accident caused by you or a family member. It pays things like medical expenses, pain and suffering, lost time and legal fees from a judgment against you.
How much umbrella insurance do you need? That is different for everyone. Having an insurance agent you trust makes it easier. You can discuss the value of your assets. This is what you need to protect. Basic limits on auto and home insurance can be quite low. For example $50,000 or $100,000. When someone is injured in an auto accident where you are at fault you are liable. They spend several weeks in the hospital and then are out of work for 2 months. They feel your negligence caused this and they sue you.
If you have an umbrella policy of one million dollars, you can feel a little more confident your assets are protected. If you have lots of assets higher umbrella policies are available.
To find out more about umbrella insurance contact Aspen Gold Insurance Brokers in Colorado for a free quote.