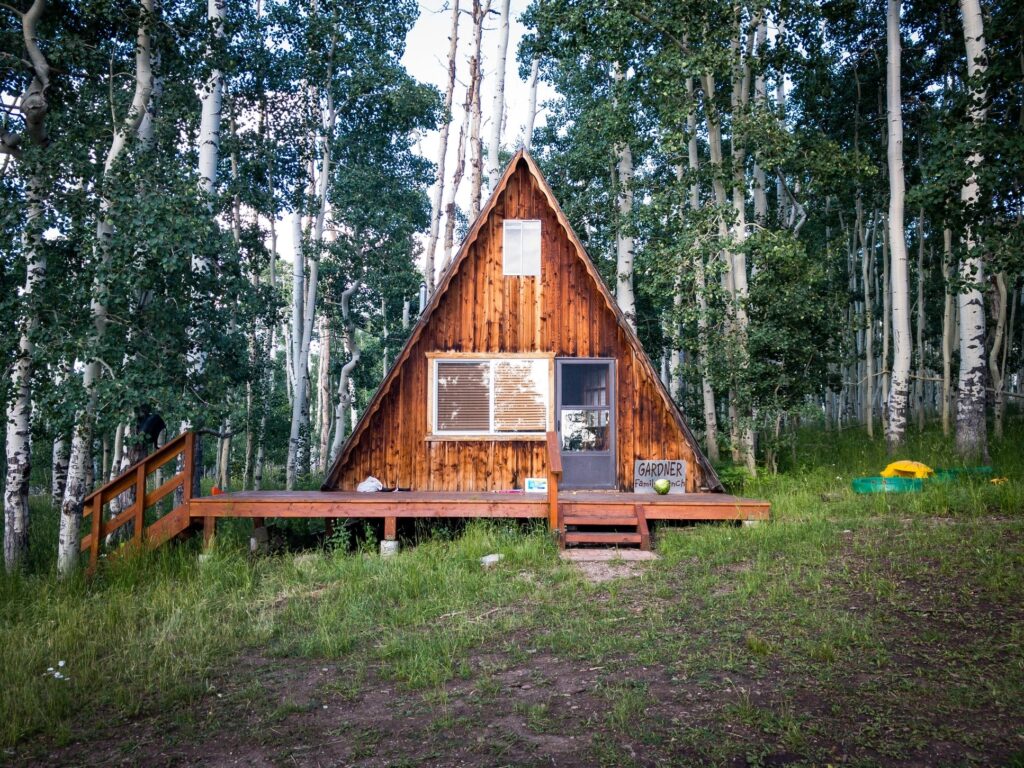 Renting out vacation cottages can create additional risks for liability by guests who are renting the property, or even others who are visiting the site. Of course, rentals are required to have special liability insurance, but there are some instances where having umbrella coverage can protect against potential losses.
Umbrella Coverage For Rentals
If there is an instance where there is potential for liability claims that exceed the limits of the current insurance policy that is in place, it would be wise to obtain umbrella insurance coverage. For example, there may be water near the rental or even craft at the residence. This protection can give the owner of the property additional security in the event of an accident or other covered incident.
Getting Quality Umbrella Coverage
An insurance agent can help assess the need for umbrella insurance and then offer common-sense suggestions for coverage options. This will help prevent any gaps and potential losses if there is an issue with guests at a rental cabin or home. Having quality insurance in place is always the best way to cover a property, which is why having a skilled agent to work with you through the selection process is highly recommended. Rental owners who are located near the Broomfield CO area should consult with Aspen Gold Insurance Brokers before choosing an umbrella policy.
Protect yourself and your investment with high-quality umbrella insurance. People who are currently searching for insurance policies to protect rentals near Broomfield, CO should schedule a consultation with one of the agents at Aspen Gold Insurance Brokers to get a better understanding of how they can add an additional layer of protection to the insurance that is already in place.