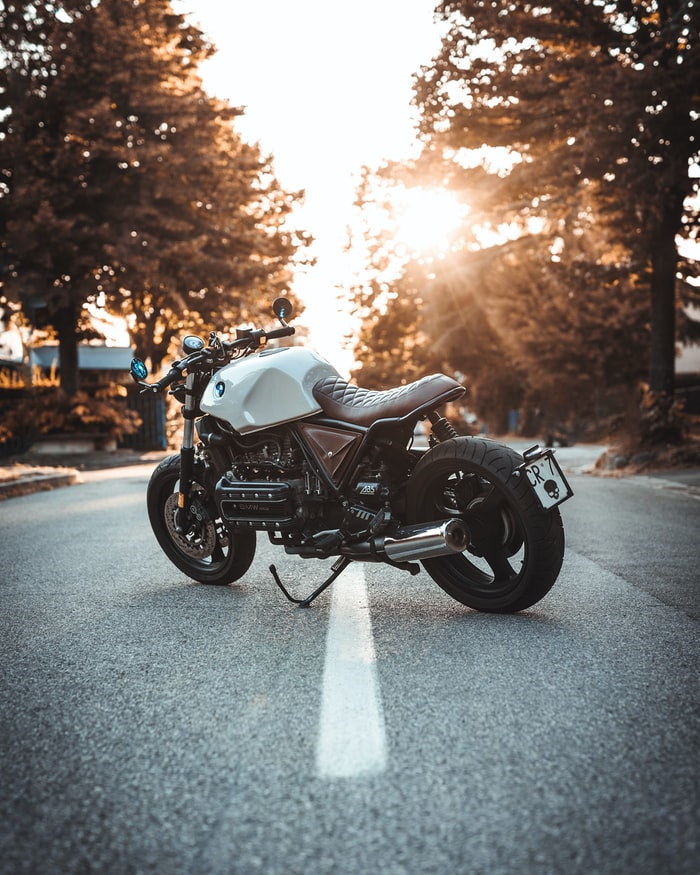 Whether you love the open road or just have an appreciation for well-made bikes, it's likely that your motorcycle is your favorite vehicle in the garage. But many motorcycle owners might be surprised at just how vulnerable it is to theft. To prevent motorcycle theft in Colorado starts with taking a few more precautions. Aspen Gold Insurance Brokers wants you to understand more about what it means to keep one of your most prized possessions safe from harm.  
1) Watch Where You Park 
The very nature of a motorcycle makes it prone to theft, especially given just how light they are compared to a normal vehicle. If you park it out of the way, a motivated thief can easily carry it off without having to do much of anything at all. 
2) Buy an Anti-Theft Device 
Tracking devices may only help so much if the motorcycle has been dismantled, but they do give you (and law enforcement) some leeway. Plus, the very presence of a good anti-theft device can inspire a criminal to just keep moving. 
3) Always Lock the Ignition 
It might seem obvious, but most thefts occur when the ignition isn't locked. As convenient as it may seem to just turn it off when you're popping into a store for a minute, make the extra effort to turn it off so there's no trouble later on. 
A good insurance policy may not be able to prevent theft, but it can help you replace your motorcycle if something does happen to it. Aspen Gold Insurance Brokers is here to help the people of Broomfield, CO stay safe no matter where life happens to take them. Give us a call today if you're looking for coverage or a quote that will protect the drive.