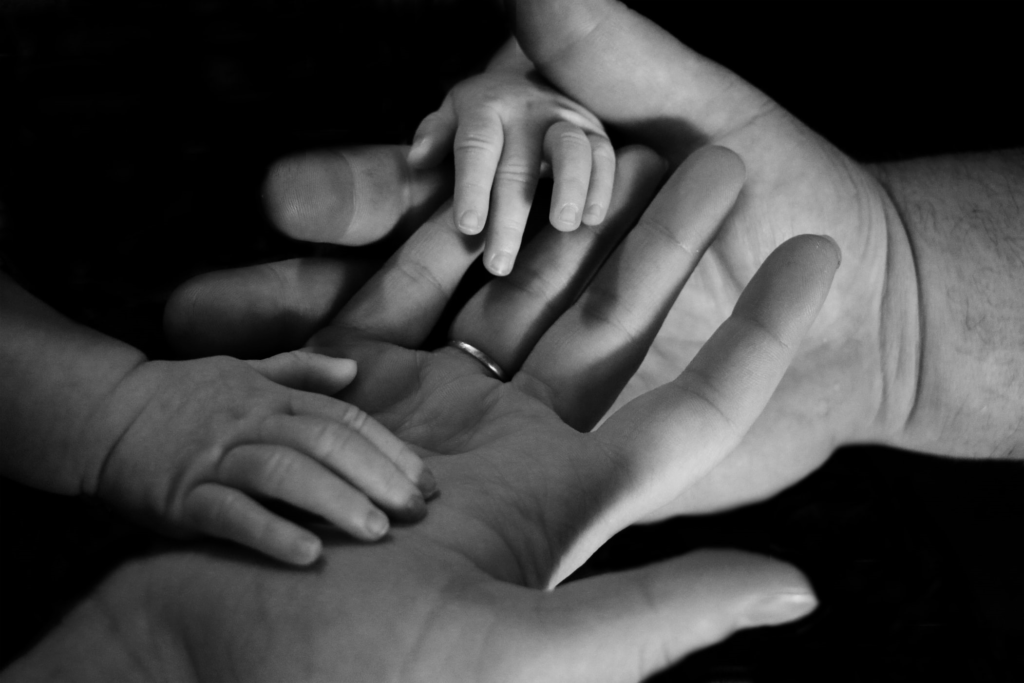 Don't fall for these five common life insurance myths.
1. Young, healthy adults don't need it.
Actually, if you are young, life insurance makes a lot of sense. Most of the time, life insurance is relatively inexpensive for younger people. Additionally, young people usually either have children or will soon have children. This means that if something happens to you, your child's other parent will be left with many years to pay the bills and care for the kids as they grow up. Life insurance can help care for your children if you are not around to do so.
2. Singles don't need it.
Even if you are single, life insurance is still a good idea. If something happens to you, your closest relative will be saddled with the costs of funeral and burial expenses. Additionally, if you have any debts, life insurance can ensure that your family members are not stuck with trying to pay those off. And wouldn't it be nice, even if you don't have children of your own, to leave a legacy for your nieces, nephews or other young people if you were to pass unexpectedly?
3. Stay at home parents don't need it.
Think about all the work that is done by a stay at home parent. If something happens to you, your surviving spouse will be left trying to care for your children, keep the house clean, and manage all the tiny details of daily life that you do every day. Daycare costs alone can make insurance a necessity for stay at home parents. Additionally, having adequate life insurance from Aspen Gold Insurance Brokers can allow the surviving spouse to take time off of work to make the transition to single parenting.
4. Older people and those with health problems can't get it.
While it's true that the rates are cheaper for young people, life insurance policies do exist for older people. Also, there are life insurance policies that are specifically for those who have health problems. Before you assume that life insurance is not available for you, ask your agent for more information.
If you have questions about life insurance myths in the Denver, CO area, contact Aspen Gold Insurance Brokers.