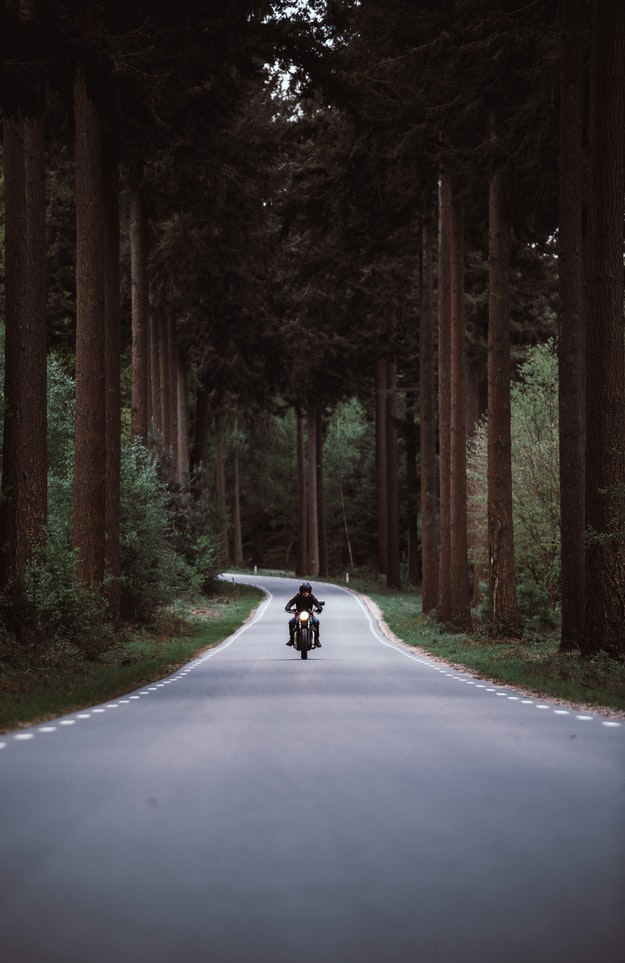 If you plan to ride a motorcycle in or around Broomfield, CO, the Colorado State Patrol offers the Motorcycle Operator Safety Training (MOST) Program to help you get licensed and stay safe on the road. As the most comprehensive motorcycle safety program in the state, insurance agencies such as Aspen Gold Insurance Brokers highly encourage customers to take advantage of this fun and educational program.
MOST Helps You Ride Legally
Successful completion of the Motorcycle Operator Safety Training Program provides students with a license waiver card that allows you to receive your M endorsement on your driver's license. Many riders find the experience given by the trained professionals in the MOST program is more educational and informative than other motorcycle license preparation courses. MOST helps you bypass taking another testing before you get endorsed. By presenting your completed waiver to the Colorado DMV you can receive your M endorsement with no need to pass a written exam.
MOST Helps You Ride Safely
The safety instruction in this program is so renowned it's accepted as training for other state's licensing requirements. We cannot ignore the benefits of proper motorcycle safety: A study in 2015 found 35% of motorcycle fatalities in Colorado involved riders who lacked professional training. The Colorado State Patrol aims to lower accidents like these and those caused by drunken motorcyclists by making MOST a high-quality safety program with outstanding advantages for those who complete it.
Aspen Gold Insurance Brokers encourages anyone with an interest in motorcycling and motorcycle insurance around Colorado to look into CSP's Motorcycle Operator Safety Training Program to stay safe and legal out on the road.