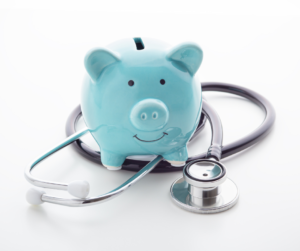 Aspen Gold Insurance Brokers is proud to serve the insurance needs of the Colorado communities. Our team is dedicated to helping clients find the right insurance policies to meet their health insurance needs. Give us a call or stop by the office today!
Health insurance options
Many people receive their insurance through their employers, but this is not the case for everyone. Folks who are self-employed or whose jobs don't offer this benefit must acquire their home health insurance policies.
With so many available options, it can be challenging to determine the most appropriate. Experienced insurance brokers can provide information that makes the decision process much more straightforward.
One of the main determining factors to consider is whether you need a traditional or high deductible policy that will meet your needs. Next, it is necessary to consider what level of copay you are comfortable with. These decisions can significantly affect how your health insurance policy works for you.
For example, relatively healthy people may only need to visit their doctor annually for a regular check-up. Their insurance needs will be much different than someone with an ongoing condition or who needs to insure their entire family. Take the time to determine which type of policy will best meet your needs and those of your family before selecting an insurance policy.
We are here to help you with your insurance needs
Colorado residents needing private health insurance can turn to the Aspen Gold Insurance Brokers team. We can help our clients determine which options are suitable for their needs. We know that finding insurance for you and your family can be stressful and we are here to take that burden off of you. If you need health insurance, give us a call today and our experienced agents will find the best policy for you and your needs.