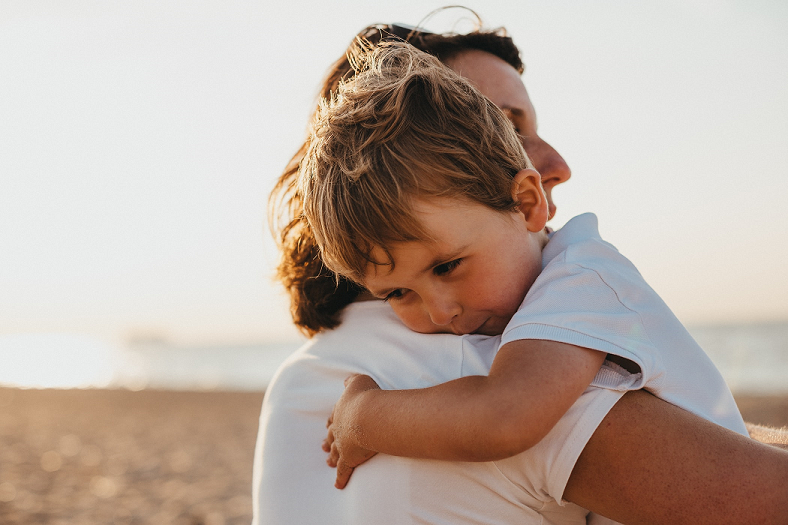 Discussing life insurance can often be a difficult topic of conversation. The team at Aspen Gold Insurance Brokers understands the importance of life insurance benefits and also respects the sensitive nature of its discussion. We have worked with residents in the greater Broomfield, CO area to help them to better understand their life insurance options and help them determine which policy type and coverage level is right for them and their families. If you would like to know more about this important financial tool, call or stop by our offices today.
Benefits of a Comprehensive Life Insurance Policy
In addition to a death benefit that can provide a significant amount of help to your family in the event of your untimely passing, there are other benefits that come with life insurance. Choosing a whole life or universal policy, for example, will ensure that your family receives additional benefits than just a death penalty. These comprehensive policies can allow you to borrow against their cash value while you are still alive. This benefit is a significant help when it comes to major life expenses like college tuition, weddings, retirement, medical or purchasing a home.
Depending on the type of policy that you choose, your family may be eligible to receive both a death benefit and financial benefits during your lifetime. There are many good reasons to include a robust life insurance policy in your overall financial planning, and our team of knowledgeable agents at Aspen Gold Insurance Brokers are here to help. Now is a perfect time to learn more about life insurance!
There are many different options when it comes to the policy types that are available to residents in the greater Broomfield, CO area. If you want to find out more about life insurance benefits, call or stop by or visit Aspen Gold Insurance Brokers today.