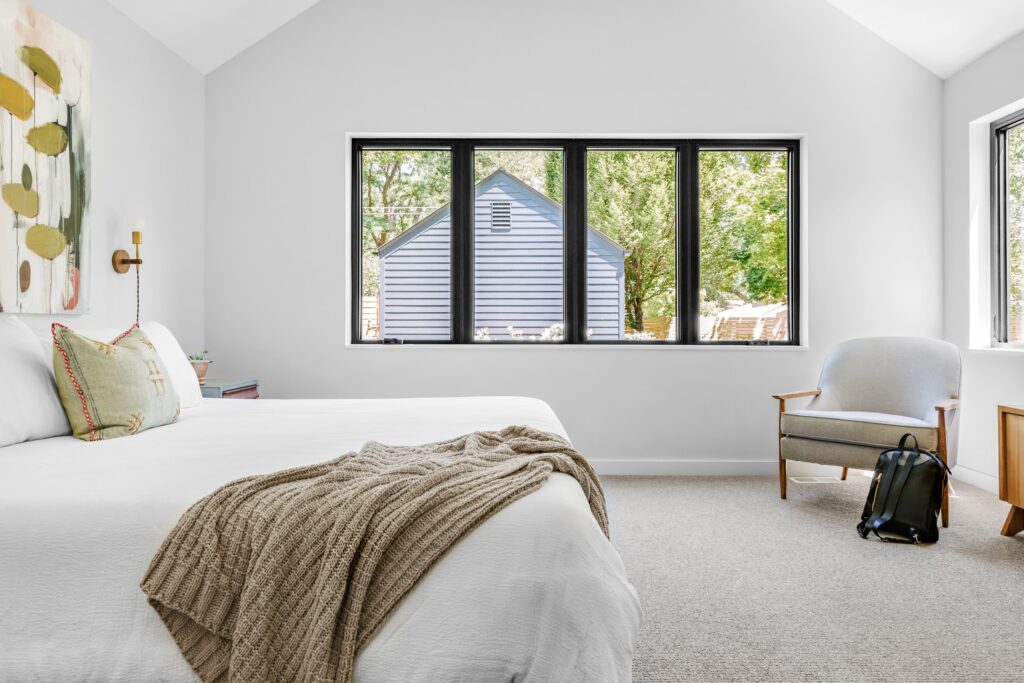 The Broomfield, CO area can be a great place to live. When you are here, there are plenty of great job opportunities and fun outdoor recreational options. If you do decide to move to this area, owning a property is a great option. If you are going to purchase a home in this area of Colorado, you should consider getting a home insurance policy. There are several benefits that are received when you get home insurance here.
Covers Dwelling
One of the main reasons to get a home insurance policy here is that it can provide you with protection for your home and other important assets. One of the biggest investments that you will ever own is your property. With a home insurance property, you are going to receive coverage if your home is damaged by a fire, weather, or other casualties. You can also receive coverage for your personal belongings and assets.
Gives Liability Coverage
You should also get a home insurance policy because you will receive liability coverage. When you own a property and have a guest over, you are going to be taking on some personal liability risk. When you get a home insurance policy, you are going to receive coverage to mitigate this risk. If you are sued for liability, this insurance will prove to be incredibly valuable.
As you are shopping for home insurance in the Broomfield, CO area, you should contact the team at Aspen Gold Insurance Brokers. With Aspen Gold Insurance Brokers, you can be assured that all of your questions and concerns that come with buying a home and getting insurance are addressed. This will help you to choose a policy that provides you and your property with the appropriate level of insurance coverage. Aspen Gold Insurance Brokers can also bundle your home and auto insurance, saving you money.