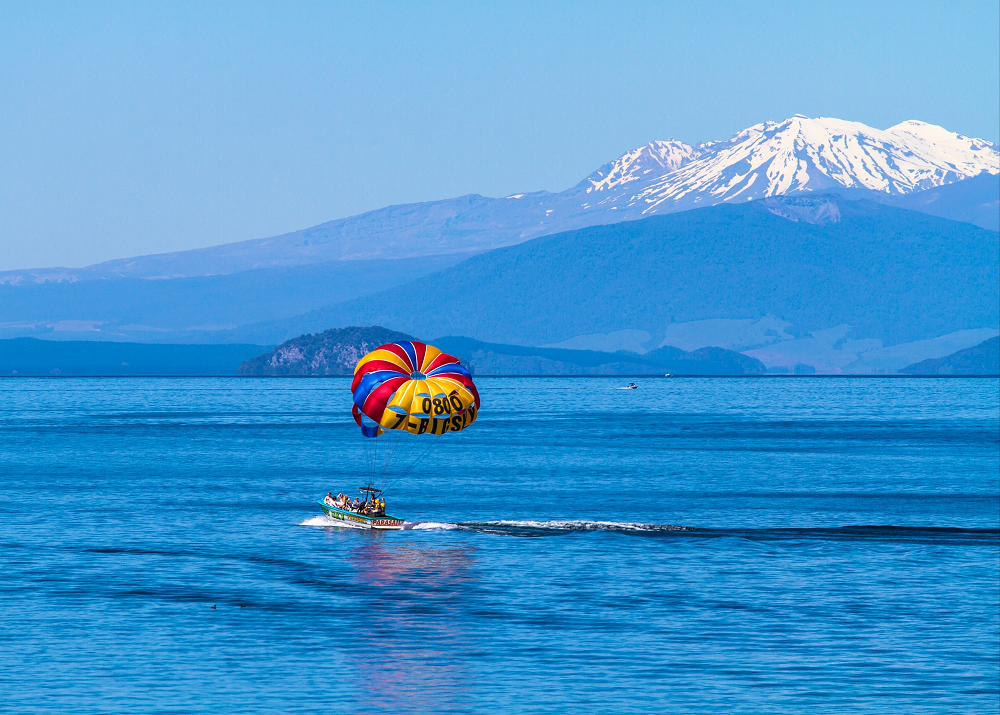 If you want to get out on the water in a boat, it's crucial you keep in mind boating safety tips. These 5 are surefire ways to protect yourself (and your loved ones) when you're riding in a boat.
Life Jackets
Do your research and buy an appropriate life jacket. You also can borrow one, though if you plan on going out often it's good to have your own. Try it on to make sure that it fits. Children who are 12 years of age or younger must be wearing a life jacket whenever they're in a vessel on the water.
Boating Safety Courses
Boating courses usually are meant for people who are 14 or 15 so that they can operate a sailboat, motorboat, or personal watercraft. Such a course is open to anyone looking to start boating or those who want to learn more about safety methods.
Know How to Navigate
You may not think about how you'll navigate a boat. You should know how to react when you're in certain types of situations that can lead to danger such as collisions and other kinds of accidents.
Check Your Boat's Equipment
When you take out a recreational boat there are specific pieces of equipment that are required by the U.S. Coast Guard. For instance, you may need flags if you plan to go water-skiing and muffling devices. Such equipment may be covered in a policy from Aspen Gold Insurance Brokers, serving Broomfield, CO and beyond.
Safety Inspections
Have your boat ready at all times in case you get a safety inspection. Boat rangers conduct these inspections on Colorado waters. Be aware of the requirements for rafts, canoes, sailboats, personal watercraft, kayaks, and motorized vessels.
There are other things that are important to know when you're thinking about boating safety tips. Be cautious and know the area where you're taking your watercraft. For your boat insurance reach out to Aspen Gold Insurance Brokers of the greater Broomfield, CO area today.