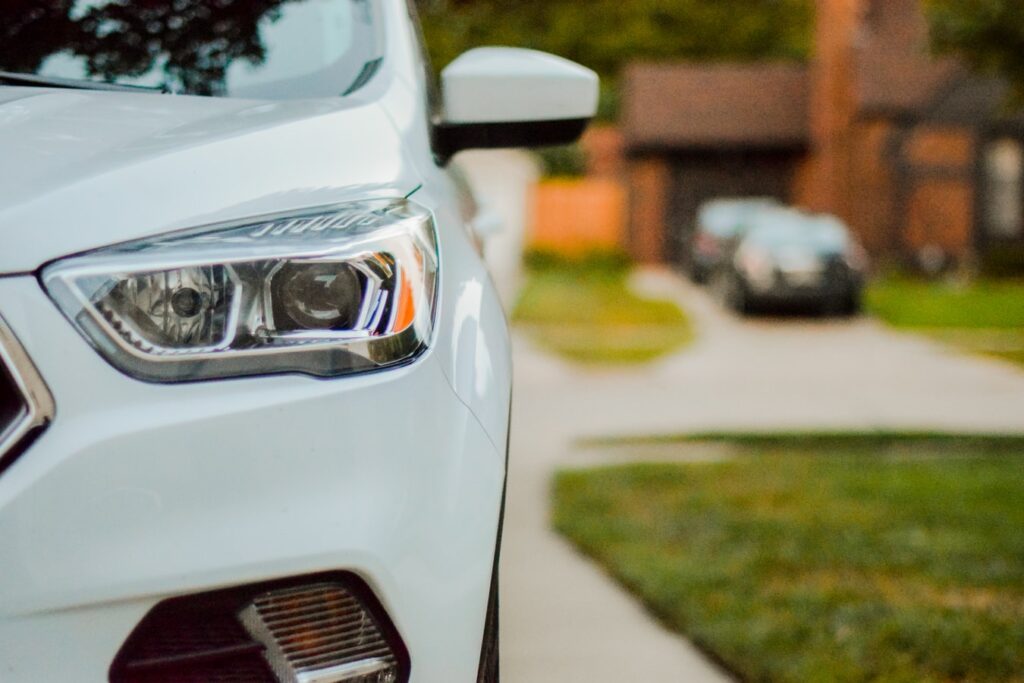 If My Auto Insurance Could Talk What Would It Say About Loaning A Vehicle?
We wouldn't hazard to guess what an auto insurance policy would say if it could talk at Aspen Gold Insurance Brokers. It probably would say "watch out!". Especially when it comes to loaning a vehicle to others. Generally speaking, most insurance policies do not stipulate who the driver is when it comes to coverage. Due to the nature of people, we are always lending our vehicles to others. However, you have to be extremely careful that you lend your motor vehicle to people who are insured and are legally able to drive the motor vehicle.
It gets sticky when: you are "lending" your motor vehicle for a fee if the person is underage if the person has motor vehicle infractions. It's also something you should discuss with your agent if you lend your motor vehicle on a regular basis. It's also something to think about if the person is leaving the state where the auto insurance laws may differ from your home state.
Envision the slopes of Aspen, not a care in the world enjoying the clear, crisp ride of life. At Aspen Gold Insurance Brokers in Broomfield, CO we want you to realize that your fantasy can be a reality. You can enjoy the ride of life while we assist you in taking care of your insurance responsibilities. In addition to auto insurance we underwrite policies for boat and watercraft, commercial, health, life, motorcycle, as well as umbrella Insurance. Located at 11001 W. One 20 Ave., Suite 400 in Broomfield, CO 80021 we serve the following states and our great country; Colorado, Arizona, Texas, Montana, Kansas, Ohio, Florida, and Tennessee. No matter how you decide to contact us, contact us today so that we can help you continue to enjoy the ride.