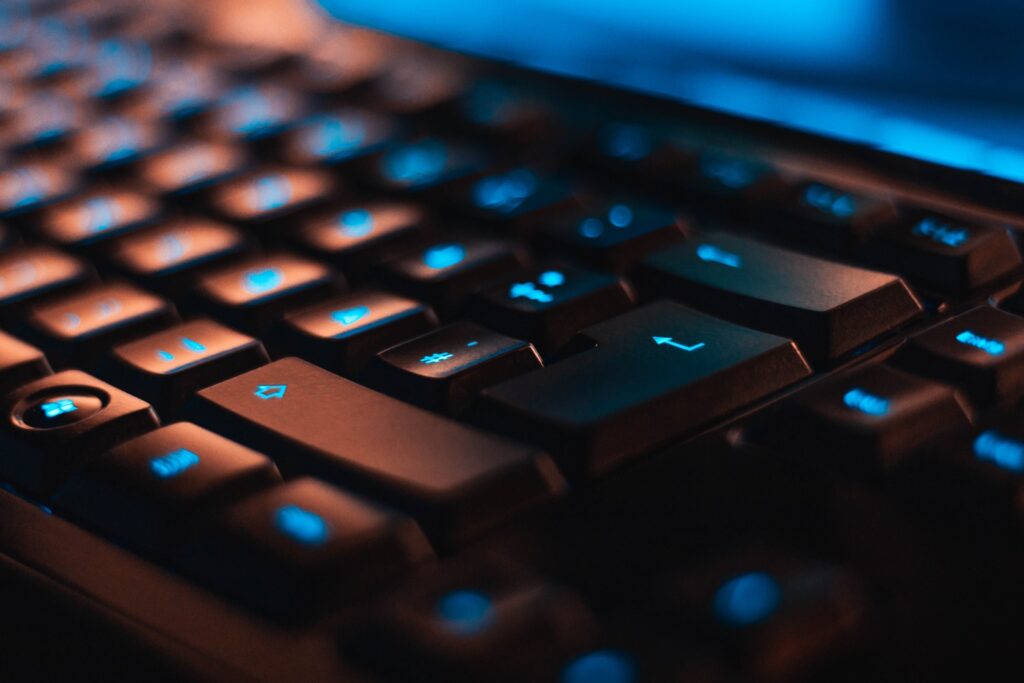 Cyber attacks continue to be a major problem for American businesses. Statistics show, in 2018, the average cost to a business for the damages from a Cyber attack was $2.4 million. That is a huge amount of money. The scary thing is that this kind of attack can happen at any time without any warning whatsoever.
Insurance for A Cyber Attack
Cybersecurity insurance is a type of special insurance coverage that can be found under the category called umbrella insurance. It can be a rider on an umbrella insurance policy that also covers other risks.
Umbrella insurance does two basic things. It extends the policy limits of other insurance coverage that is also in place and it covers things that other policies do not cover. Work with your agent at Aspen Gold Insurance Brokers, serving Broomfield, CO and the nearby communities, to make sure you have adequate insurance for this risk.
Umbrella Insurance for Cyber Attack
Umbrella insurance is an effective way to cover the big risks that can destroy a business and wipe out the net worth of the business owners. It is more cost-effective to have umbrella insurance to cover claims that are in excess of the policy limits of other coverage than it is to raise the policy limit of each separate insurance policy.
Special Cyber Security Risks
Businesses that conduct online payment-processing transactions, such as accepting credit cards for sales are the kind of companies that are likely to have a cyber attack. Another type of vulnerable business is any health care organization that manages the medical records of individuals. They must follow HIPAA rules for security that are very strict. Fines and penalties for violating HIPAA rules can be multiple millions of dollars.
Ransomware
A new form of malware called ransomware is being deployed more frequently. Ransomware works by a hacker inserting a virus or malware into a system and then locking the data content by encryption. A demand is made for the company under attack to pay a ransom to get access to their own data files.
Cyber attacks are not going to go away. In fact, they are getting more frequent. Call 720-600-7470 to talk to your agent at Aspen Gold Insurance Brokers in Broomfield, CO to get a quote for umbrella insurance that covers the risk of cyber attacks.