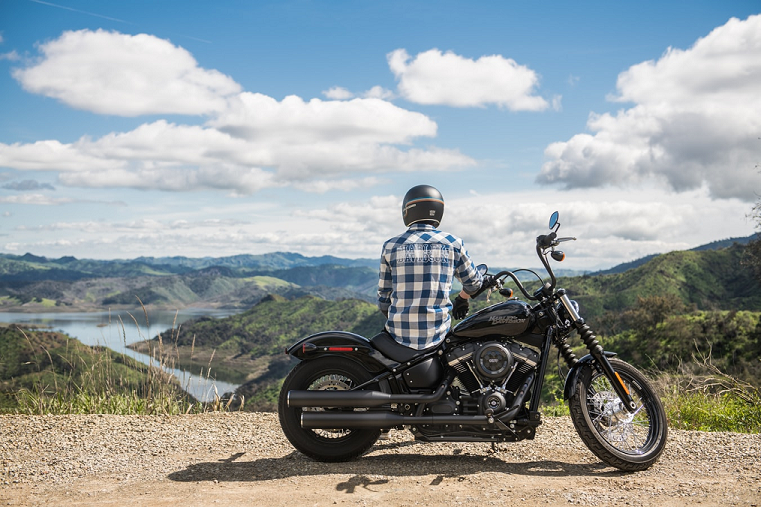 What motorcycle insurance questions should you be asking an insurance company when looking for the best motorcycle insurance policy for your needs? It is easier as you know the questions you might ask and information to discuss as you contact the company. Insurance can help the riders feel more comfortable as they load belongings into the cargo compartments. Another question you might ask the insurance company, What is the coverage for the belongings I take with me on motorcycle trips? Also, knowing how accessories are covered with insurance is nicer for those customizing their motorcycles. Some spend significant amounts of money improving their motorcycles and it is helpful to know what is included with insurance. How does insurance work for the new chrome parts for my motorcycle? Deterring theft is a consideration for some people and the freedom of riding a motorcycle can be enjoyed more with discussions about insurance. Is there an insurance discount for any anti theft devices for my motorcycle and what are other ways to deter theft?
Contact Aspen Gold Insurance Brokers to ask your motorcycle insurance questions and get information about insurance, accessories, and preventative measures for protecting belongings carried on the motorcycle. The trained staff is there to answer your questions and is knowledgeable about insurance for Broomfield, CO.
Feel more confident riding your motorcycle and know what is covered. Those customizing their motorcycle might know how expensive it is to purchase the parts with labor. Many experienced motorcycle riders enjoy planning trips and showing others their motorcycles. Another smart plan is to discuss the details of insurance with a knowledgeable team. Aspen Gold Insurance Brokers is available to discuss your needs. You can contact the agency for more information about insurance. Serving Broomfield, CO, and surrounding Colorado neighborhoods, the experienced staff at the insurance agency can discuss the benefits of motorcycle insurance. Learn more about Motorcycle Insurance.