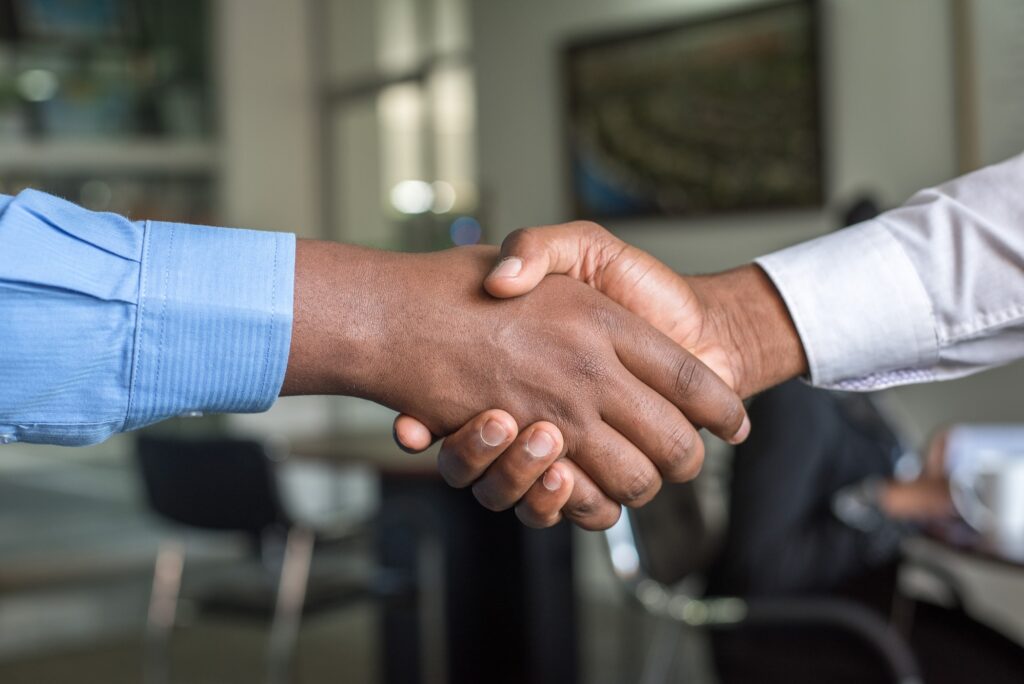 Colorado business owners look at their companies as a means of support as well as being their livelihood. A financial loss can be devastating causing a person to lose much more than their business. Commercial insurance policies are designed to help a business prevent a survive a business loss from disabling or destroying a business. It allows the company to regain its bearings and push forward with the rebuilding process. The agents at Aspen Gold Insurance Brokers can help a company determine how much commercial insurance coverage they need to adequately keep the business alive after a devastating financial loss.
A loss can take many forms, such as weather damage, fire, accidental injury or even burglary. Many losses are unexpected and business owners have little they can do to prepare for the loss. Commercial insurance can take care of many types of losses if the right amount of coverage is purchased. In most cases, insurance agents determine the amount of insurable worth as the value of the business and the amount of estimated profits for approximately six to eight months. While the insurance may not reimburse for the entire amount, it will provide the business owner with the money needed to rebuild the business and operate for a few months after they are back in operation.
Although this type of loss is rare, the ability to rebuild and operate the business back to a successful state is vitally important to the company owner. The agents at Aspen Gold Insurance Brokers can help Colorado business owners protect their commercial interest and prevent devastating financial loss. Knowing the value of the business and what will be needed to help it survive a business loss is important information that an owner needs to know.
Learn more about commercial insurance check out our additional blogs.