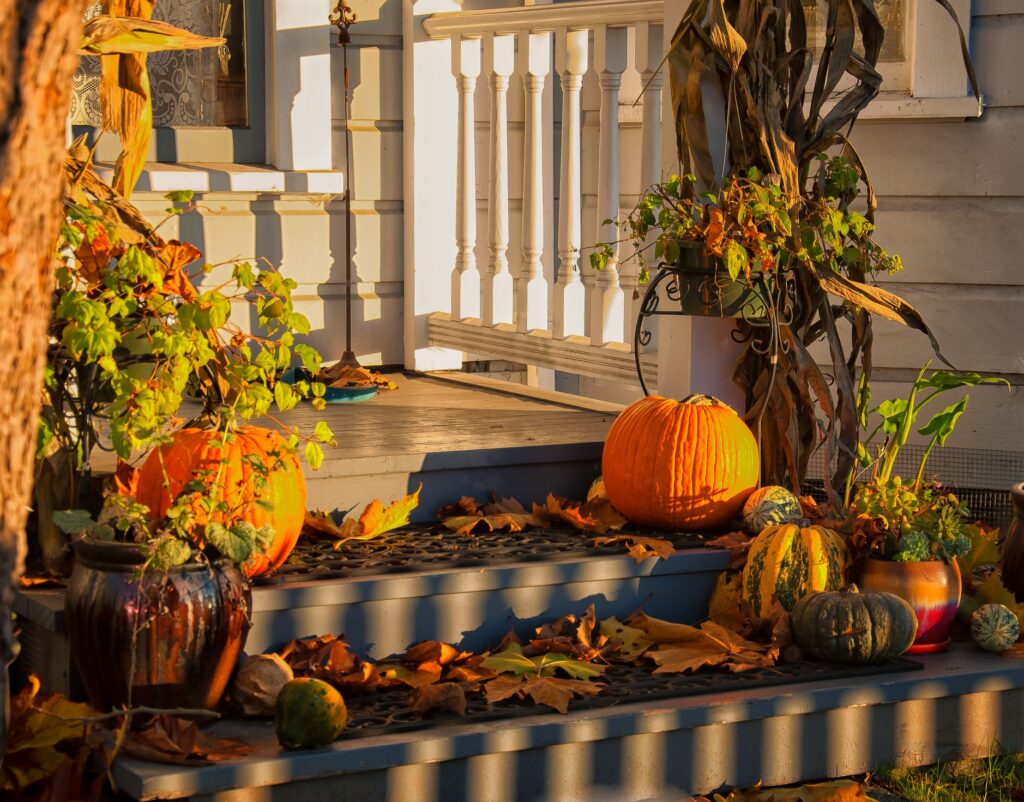 Whether you know it or not, you do need to make sure that you winterize your home on a yearly basis. Fall is the perfect time to do that. Here is a look at some of the things that you might want to do on our fall home checklist.
You are probably used to hearing the phrase "get your mind out of the gutter". Forget that and get it IN the gutter instead. You need to inspect all of the downspouts and gutters on your home.
Button up your house. Make sure that all of the cracks and gaps around your doors and windows are sealed with caulk and weather stripping.
Take care of any roof issues. Get on the roof and inspect it for curled and/or damaged shingles, leaky vents and flashing that might be corroded.
Walk your drive and walkways. If you have any damaged steps, driveways or sidewalks, take the necessary steps to repair them.
Winterize and drain your outdoor irrigation systems and faucets.
Make sure that you have your heating system inspected by professionals.
If you have a fireplace, hire a chimney sweep to clean any creosote or soot buildup from your chimney.
Clean the pads and/or plates on your humidifier to ensure that it operates efficiently.
Take care of any gas problems before they start. If you have heat provided by gas, make sure to get it inspected by a professional. You also need to make sure that any manufacturer specified maintenance needs to be performed.
If you have a wood stove, get it inspected before using it.
For more information on our fall home checklist and to make sure that your homeowners policy is up to date, contact Aspen Gold Insurance Brokers in Broomfield, CO today. They are standing by to answer any and all of your questions regarding your insurance and winterizing your home.