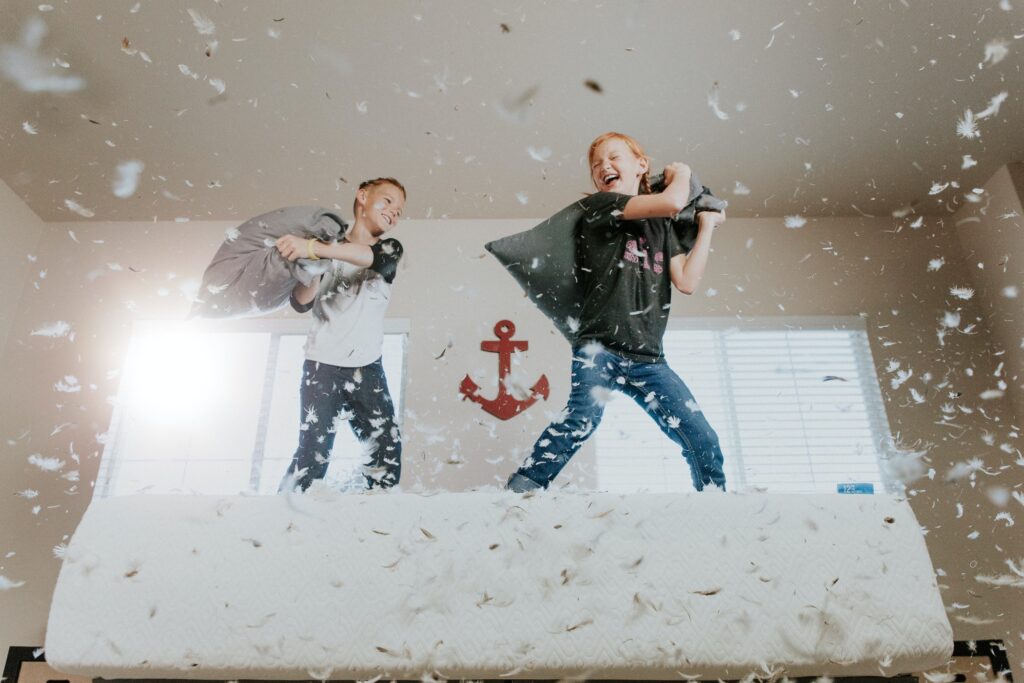 If you have children, it is of the utmost importance that you have a kid-friendly home. Fortunately, there are several tips you can follow to make sure your home is friendly for children of all ages. Here is a quick look at three of these tips.
Kid-Friendly Home Tip #1: Add ample storage space for toys
One of the biggest problems families with kids face is having toys everywhere and tripping over them. Whether it be the mom or the child tripping over the toys, this can be very dangerous. A great way to get past this problem is by having ample storage for all toys. Thankfully, today's furniture is often versatile in that it serves as storage containers in addition to furniture pieces. Take for example an ottoman in your living room. If you invest in an ottoman that opens up, this is a great place to store some of your kid's toys.
Tip #2: Add towel hooks that are easy to reach
You do not want your kids jumping up to reach their towels in the bathroom; this can easily lead to an injury. A great way to avoid this issue is by adding towel hooks that are in the reach of your children. This also creates the kids to be responsible to clean up their towels.
Tip #3: Create a play space
If you do not have an area in your home that is specifically designated for play, you should really consider adding one. This does not mean you have to add an extra addition onto your home, rather you can simply transform a current area in your home into a play area.
To learn more about creating a kid-friendly home, contact Aspen Gold Insurance Brokers serving the Broomfield, CO area.
See our Home Insurance Blogs for more information regarding homeowners insurance policies.