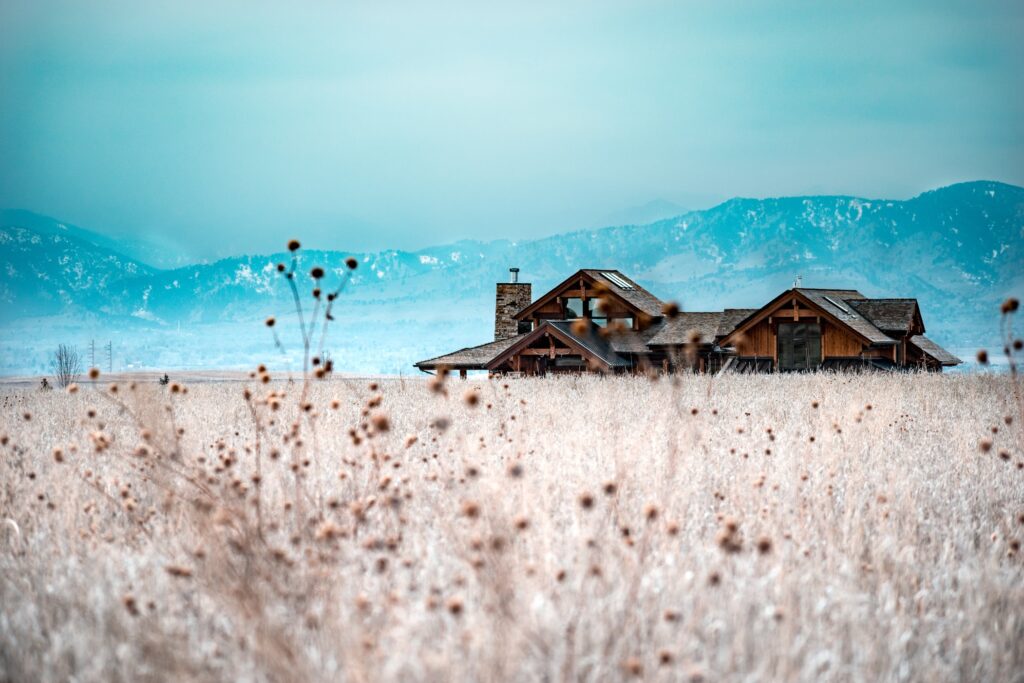 Westminster, CO is not a dangerous town by any stretch of the imagination, but it does have certain things happen in it that people would rather not occur. Criminals, weather and lawsuits happen every once in a while, and many people don't realize just how much home insurance can help in these types of nasty situations. Aspen Gold Insurance Brokers wants to bring you more information on how it all works.
Safety on the Streets
When a person sees a broken window, there are a number of things that may run through their head. If they see a whole street of broken windows, they may think that no one is paying attention to what's happening there. Home insurance gives every person on block the means to fix whatever has happened to their property. Whether it's a branch crashing on a roof after a bad storm or repainting over graffiti that was left by teenagers with too much time on their hands, it may be of more assistance than you think. There's a lot of power in responsibility to provide safety for the whole neighborhood rather than just one house.
Home Insurance Safety for You
If your foundation is unsteady, then you may be risking the lives of the people inside of it. When structures fail, it can hurt other people. Don't leave that kind of danger to chance when you have home insurance that helps you make the repairs prior to a catastrophe occurring. Call Aspen Gold Insurance Brokers today if you live in Westminster, CO and want to have the best coverage available. We believe that taking pride means taking ownership, so we work to get you the best possible policies. Call us today for more information on how our agents can help.