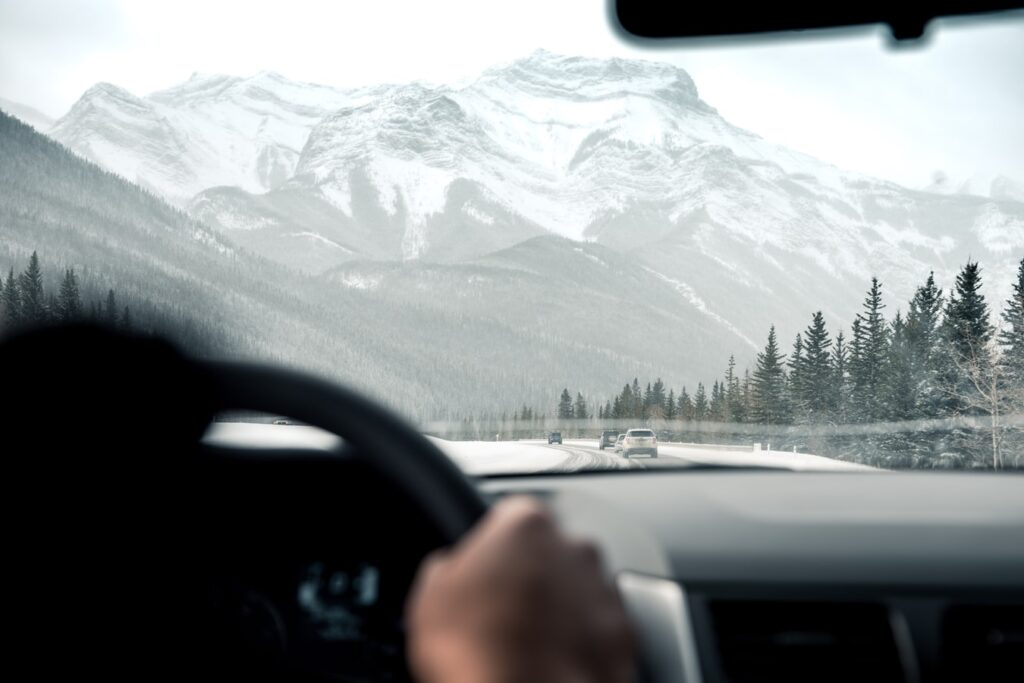 Broomfield, CO is located just northwest of Denver and just south of the city of Boulder, CO, meaning it is on the edge of the Rocky Mountains. Not only is it a beautiful place to live but it also means that you will definitely need a car to get around either metropolitan area and will probably face some rather inclement driving conditions on somewhat treacherous mountain roads. So you will definitely need an auto insurance policy from a local broker like Aspen Gold Insurance Brokers, who serves the greater Denver, CO area. However, there are certain types of auto insurance policies that will be more helpful than others when mountain driving in Colorado. These are listed below.
LIABILITY INSURANCE
With curvy roads and ice and snow throughout a good portion of the year, there's no telling what could happen to you while driving at certain times, so you will definitely need insurance to cover you if the unavoidable accident occurs that will be deemed your fault. This will not only protect you from having to pay for damage and medical bills, but it will also protect other people you may collide with, so that they are properly taken care of if this occurs.
COLLISION INSURANCE
There is the chance that someone hits you in an accident and doesn't have insurance or takes off and you don't get their insurance and are left having to pay for it yourself. Or an animal runs out in the road that causes you to have an accident, or you slide off the road into the woods and wreck. To make sure you are covered from this unpredictability that could very well happen in a place like Broomfield, CO, you should add collision insurance to your overall insurance policy, Better safe than sorry! Reach out today for a free insurance quote.