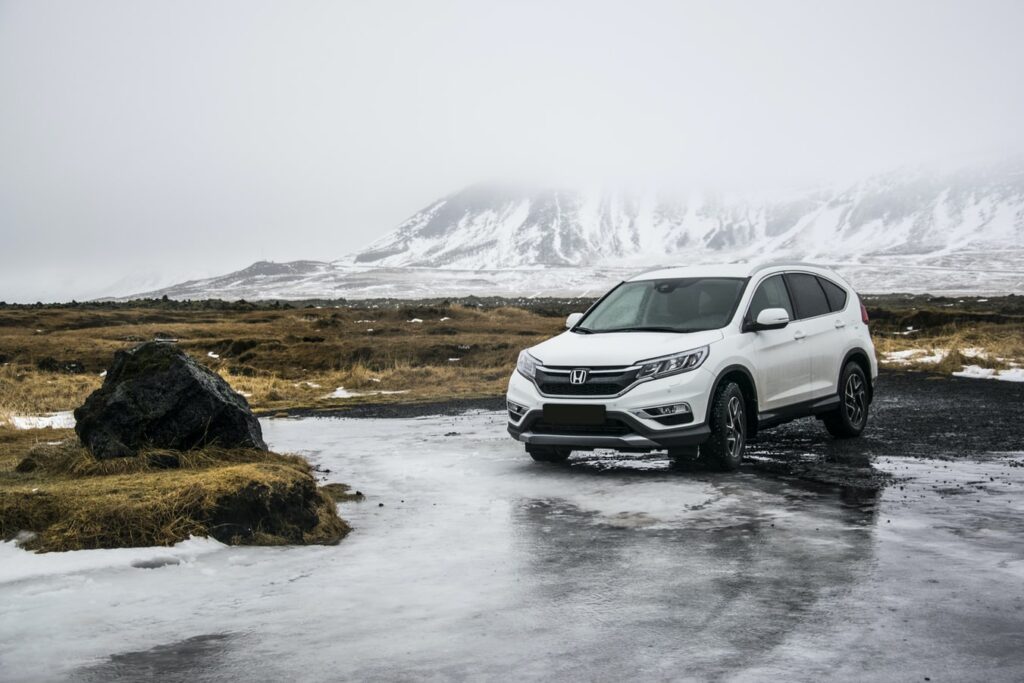 No one wants to think of the possibility of being stranded in a winter storm. Unfortunately, the weather does not always cooperate with your travel plans. As the residents of Broomfield, CO know, studded tires and chains offer little security when conditions deteriorate rapidly. Let's talk about how to survive an unexpected night in your car while you wait for help.
Be Realistic
Weather forecasts are available at all hours on television and with multiple weather apps. If you plan on traveling during a potential weather event, you have two choices. You can wait to leave until after the storm has passed, or you can prepare for the worst.
Ready.gov provides information on how to best prepare for emergencies involving winter weather. One of the biggest recommendations is active communication before, during, and after travel. Plan your route ahead of time and stick to that route. This will allow people to alert the authorities in the event things don't go according to plan. Accurate information increases the chance you will be found before the situation becomes dangerous.
Be Ready
If you choose to travel, be smart about it. Make sure you have a full tank of gas, and keep it at least halfway full. Keep your phone charged and carry a portable power pack. It's also wise to pack enough water and food to last a couple of days. A few additional items that can help keep you safe include:
Rock salt and kitty litter
Shovel
First-aid kit and necessary medications
Flares
Flashlight and radio with extra batteries
Waterproof matches and candles
Blankets or sleeping bags
Worst Case Scenario
Perhaps not the absolute worst, but it's pretty bad. First, call the authorities and friends or family for help. Stay in your car. It is a makeshift shelter. Run it sparingly to add warmth. Make sure your exhaust pipe stays clear and crack a window to vent potential carbon monoxide build up.
Share body heat with others and make use of extra blankets or sleeping bags. Snack periodically and stay occupied by reading or playing cards. Candles provide light and a bit of heat, so set up a spot they can burn safely. A survival kit may seem extraneous, but it could make the difference in you getting home to Broomfield, CO safely.
Please share these stranded in a winter storm tips with your loved ones.
Check out our other blogs here.