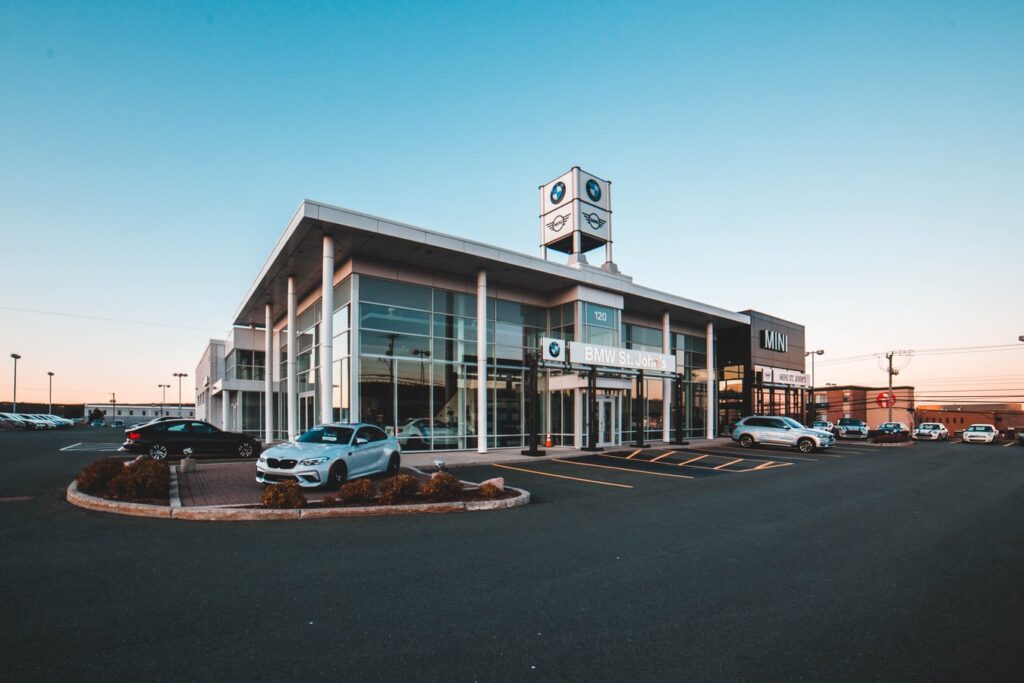 The toughest decision for residents of Westminster, CO is whether or not to buy used vs. new car. Often, the answer centers on the current state of their financial situation. After looking at the numbers, it's smart to choose the cheaper, older option, but others are willing to pay more money for a flashier, new automobile that best fits their personality.
Neither is a wrong decision because owning and operating a car is an expensive proposition. If you're still undecided, then it's wise to gather all of the information from an agent with Aspen Gold Insurance Brokers before making a huge financial commitment.
Here are the pros and cons to buy used vs. new car:
Resale Value
Buying a late model used automobile offers the best value in today's market because every vehicle takes a huge depreciation once it's driven off a Westminster CO car lot. Obviously, the sales price will be lower, but other expenses should be decreased as well, such as insurance and sales tax.
Reliability
Used cars are becoming more appealing due to their improved reliability to stay on the road. Independent studies have shown automobiles that are at least five-years-old had fewer mechanical issues than the newer models. If properly maintained, these vehicles can easily go past 100,000 miles, and in some cases, they can reach the 200,00 mark without ever needing any major repair work.
Warranty and Repairs
The unknown factor in all car purchases is pinpointing the time for the first repair. Its smart to put money aside that will cover the cost for wear-and-tear (tires, brakes, etc) repairs on used automobiles. Newer cars have fewer mechanical issues, and the majority of them are often covered under the umbrella of a comprehensive warranty package. You must decide if the savings from a used car purchase is worth the added expense of repairs down the line.
Interest Rates, Insurance, and Safety
Acquiring a loan for a new automobile does come with a lower interest (six percent compared to seven percent) rate than for a used car. An insurance package designed by an agent with Aspen Gold Insurance Brokers for a used automobile won't be as extensive as required in a new car purchase. Fewer safety features are found in used cars, as frontal airbags that deploy during an accident aren't available.