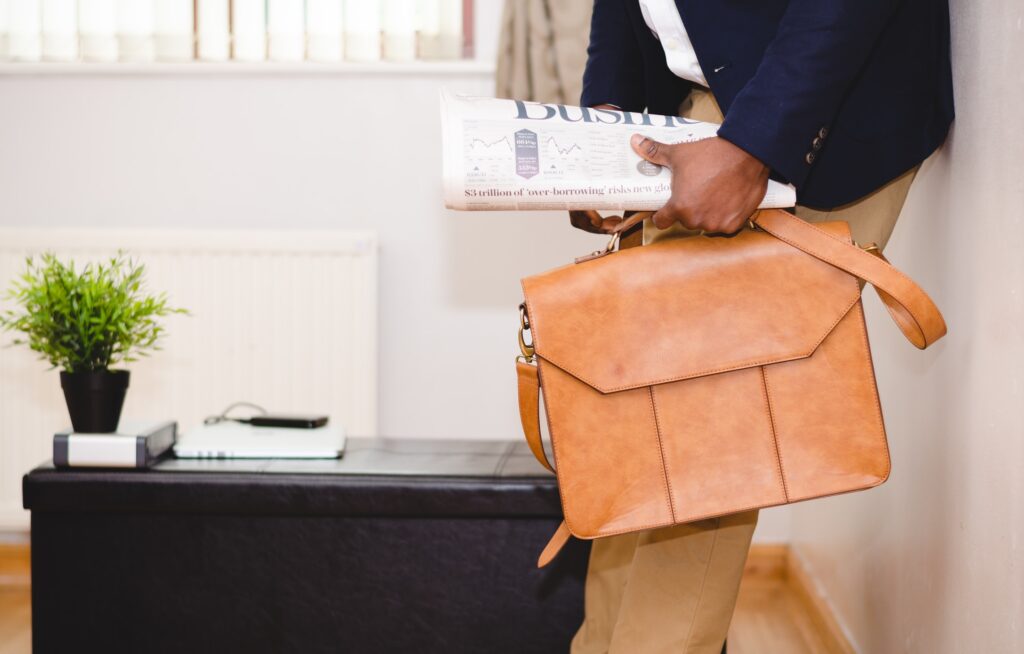 Home insurance and everything that has to do with it can be difficult if you do not have some basic knowledge on the subject. There are a wide range of people that work for an insurance agency and one that you might come in contact with is the home insurance adjuster. The agents with Aspen Gold Insurance Brokers in the Westminster, CO area can help you learn more.
An insurance adjuster is someone that is versed both in the insurance laws and regulations for their area and for the country and is also versed in basic repairs and what it might cost to have something repaired. They can also spot fraud and are obligated to report is back to the agency. An adjuster will visit your home when a claim is made.
The adjuster will work to document and evaluate what has happened to your home and will ultimately tell your insurance agency if they think a payout should be made or not and will tell them specifically what they found. An adjuster is out to make sure that claims are not fraudulent and that they are based in fact.
They are also there to help document claims and help the process along. When you file a claim an adjuster will visit the home or property to hear what happened and to see for themselves and take notes and photos so that they can document what has happened and help move the claim to completion. Adjusters are there to help work as a proxy between those that are being insured and the insurance agency. These agents might also come to your home to help you raise or lower your coverage and in order to help establish your policy. For those in the Westminster, CO area, the agents with Aspen Gold Insurance Brokers can help explain.