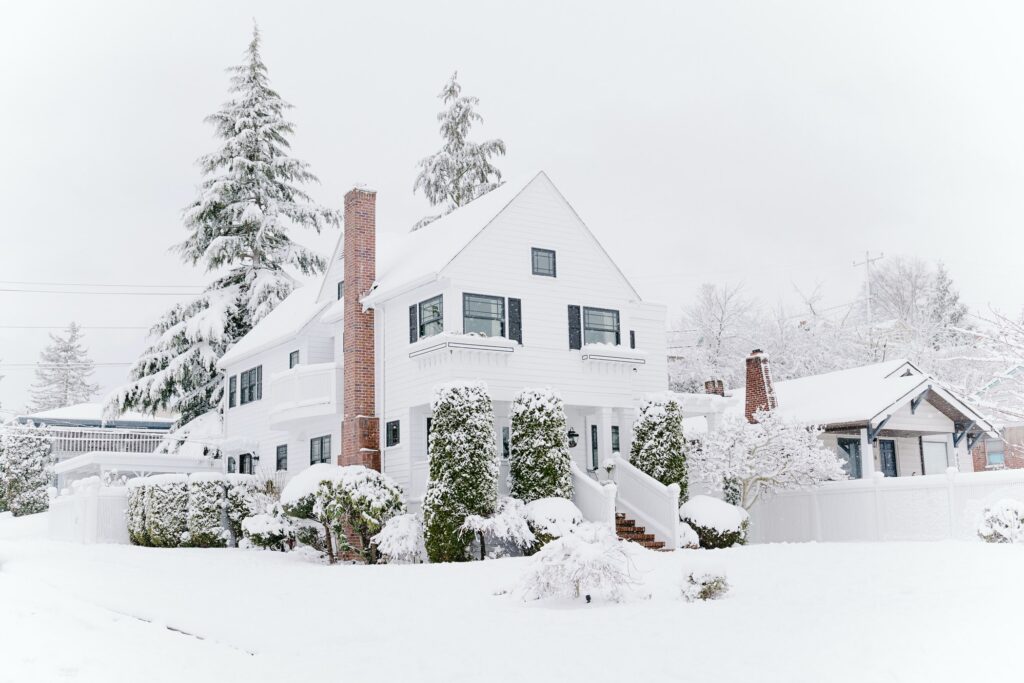 With the leaves turning and temperatures dropping, fall is here. Soon, winter will be here, and with it possible snow and ice. If you own a home in Westminister, CO, checking your insurance when getting your home ready for winter, before inclement weather sets in is important. There are many fall home checklists that address indoor maintenance, but we at Aspen Gold Insurance Brokers wanted to draw attention to fall driveway maintenance.
Repairing Your Driveway
Over time, cracks develop in driveways. During the summer, they usually aren't a major issue. In winter, however, water can seep into them and freeze. As water freezes, it widens the cracks. Eventually, large cracks that do pose problems will appear if you don't address the issue when cracks are small.
Fall is a great time of year to check your driveway for cracks and have it repaired if you see any. First, it's important to fill in or seal over small cracks before the winter weather sets in. Second, driveway repair companies are usually slower during the fall than during the summer, so you might be able to get a lower price on repairing your driveway.
Checking Your Insurance
Before you hire a driveway repair or resurface company, check your homeowners insurance to see if your repair costs are covered. Coverages vary from policy to policy. Whether the price of fixing cracks in your driveway is covered will depend on the cause of the cracks and your policy's specific coverages.
If you're having a hard time telling whether a repair is covered by your policy, contact us. Our independent insurance agents can help you review your policy to see what coverages you have. If your driveway isn't fully covered, they may even be able to find you a policy that will better protect your driveway in the future. To talk with one of our agents, contact them through our website.